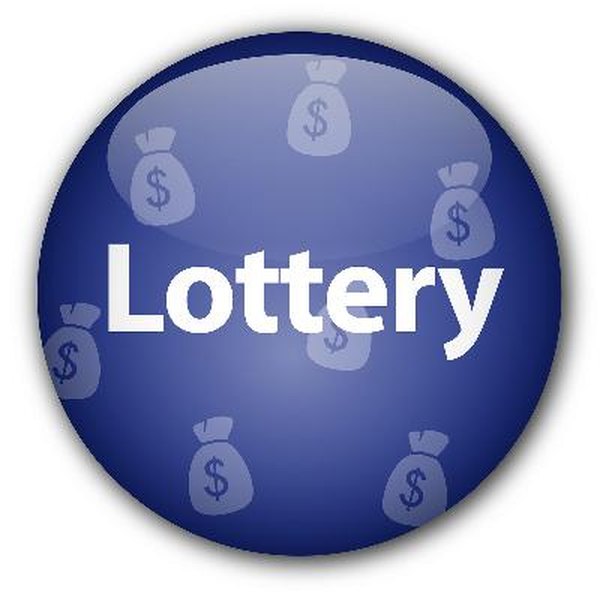 Millions of people play lotteries and enjoy other forms of legal gambling. According to the American Gaming Association, as of 2012, some form of legal gambling exists in 48 of the 50 states. Only Utah and Hawaii ban all forms of gambling. People can play lotteries in 43 states, gamble in casinos in 37 states and bet at racetracks in 40 states. But people who wager on lotteries and other forms of gambling should be aware of how winning and losing affects their taxes.
Loss Deduction
Money lost on lotteries and other forms of legal gambling can be claimed as a tax deduction, but only if you also won money by gambling. The Internal Revenue Service allows a tax deduction for gambling losses, but only up to the amount of your gambling winnings. Gambling losses that exceed your winnings are not deductible.
Proof Needed
To claim gambling losses, you must keep records of all your winning and losing gambling activities. In the case of lotteries, for example, keep a record of your ticket purchases by amount and date and your losses and winnings. You also should keep the payment slips for your winnings along with your losing lottery tickets, as proof of your gambling activities in case the IRS questions your records. The IRS applies similar requirements for record keeping and supplemental supporting evidence to all other legal forms of gambling.
How to Claim
To claim a deduction for gambling losses you must itemize deductions on Schedule A. None of your gambling losses are deductible if you take the standard deduction. You report gambling winnings on Line 21 of Form 1040. You report gambling losses as a miscellaneous deduction on Line 28 of Schedule A.
Exempt from Exclusion
Although gambling losses are a miscellaneous deduction, they are exempt from the 2 percent income exclusion that reduces many other miscellaneous deductions. You can't reduce your gambling winnings by subtracting your gambling losses and reporting the difference. You must report your winnings and your losses separately.