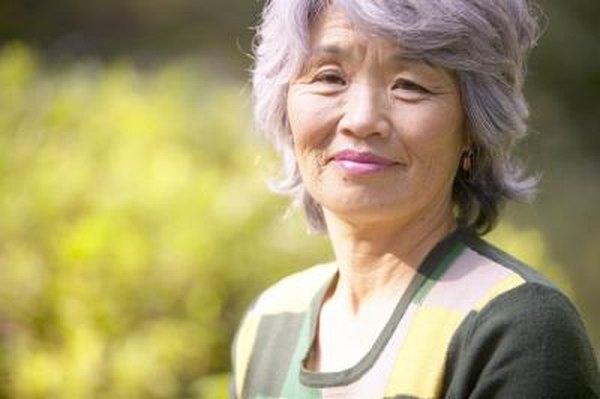 A work history is a requirement for qualifying for Social Security benefits on your own. However, if you're the spouse, ex-spouse or child of a person who worked and is eligible for Social Security, you can get benefits based on that person's record. And you can qualify for Supplemental Security Income benefits without having worked, if you meet other requirements.
Spouses
As a spouse, you're eligible for Social Security retirement and disability benefits on your qualified spouse's record if you've been married at least one continuous year before applying. For survivor's benefits, you have to have been married at least nine months. You must be 62 years old for retirement and disability benefits, and 60 for survivor's benefits. You can also get survivors benefits as early as 50 if you have a disability that started within seven years of your spouse's death. If you are taking care of your spouse's kids, you can be any age and get Social Security benefits.
Ex-Spouses
If you were married to a person who qualifies for Social Security benefits, you can get benefits based on that person's record. You have the same age requirements as a current spouse has. You also can get benefits at any age if you're taking care of your ex-spouse's disabled or minor children. However, in all three programs you must have been married to your ex-spouse for at least 10 years, and unmarried to another person at the time of filing. For survivor's benefits, you don't have to satisfy the marriage rule if you're taking care of your former spouse's kids. Also, you can remarry after age 60 -- or 50 if you're disabled -- and still get survivor's benefits from your ex-spouse's record.
Child
Your child can get benefits based on your record if she is younger than 16 years. The Social Security Administration pays benefits for your child up to age 18 or 19 if she is in high school. If your child was disabled before reaching 22, she can get benefits for as long as the agency considers her disabled.
Supplemental Security Income
The Supplemental Security Income program pays monthly benefits to disabled adults and children who have little to no income or resources. Unlike the Social Security benefit programs, you don't need a work history to qualify for SSI. Recipients of SSI are paid at a federal rate determined by the Social Security Administration. If you're married and you're both disabled, you and your spouse can get benefits without having worked.
Photo Credits
Jupiterimages/Photos.com/Getty Images