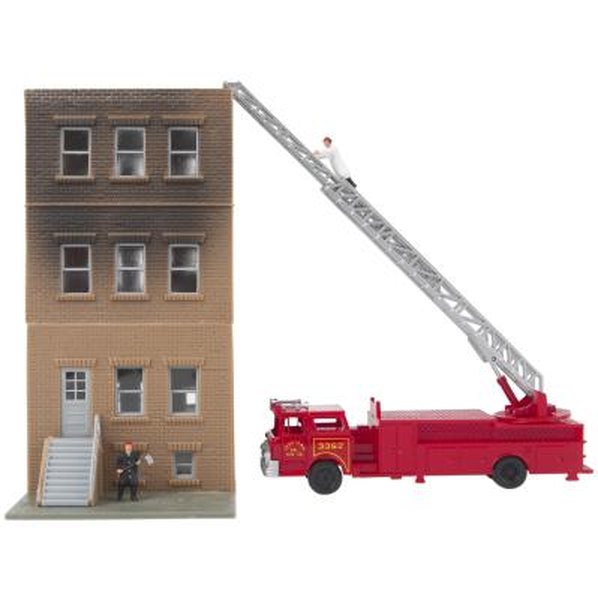 The IRS allows several important deductions if you earn income from rental property. In the case of damage repairs to the building, you are allowed to subtract out-of-pocket expenses in the year you actually incur the cost. This rule is an important tax benefit for landlords if they have property insurance with a deductible clause.
General Rule on Repairs
The IRS allows you to deduct the cost of any repairs to your rental property. This means out-of-pocket expenses, as well as any deductible amounts that are not paid by your property insurance carrier. If the tenant pays the expenses of a repair, you must include that amount in the rental income you report to the IRS, but you can also deduct it.
Ordinary and Necessary
To be deductible, repair expenses must be "ordinary, necessary and reasonable," in the language of the IRS rules. You may not deduct the cost of improvements or cosmetic changes to the property, although repainting a house or apartment is generally allowed as a repair expense. The cost of alterations, enlargements or an adaptation -- changing the original use of the structure -- is added to your capital basis in the property, not deducted as an expense.
Related Expenses
Any other expenses you incur that are related to the repair of the property are deductible as well. This would include travel to and from a hardware store to pick up supplies, or the wages paid to an employee or independent contractor in connection with the repair. If there are legal fees associated with the repair, if you sue someone for damages to the property for example, those expenses are also deductible.
Damage and Casualty Losses
Damage caused by a fire or a natural disaster such as a flood or storm are deductible as casualty losses, to the extent that your insurance company does not cover the loss. You can also deduct premiums you pay to any insurance company that covers you for damage, loss of use or liability.
Photo Credits
PhotoObjects.net/PhotoObjects.net/Getty Images