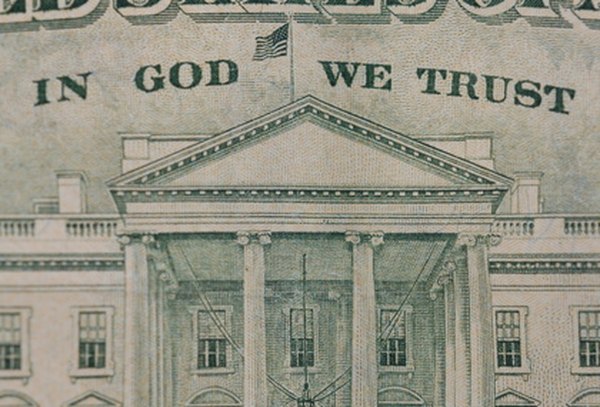 When elected to office, a politician may create a blind trust to manage her affairs during her tenure. This type of trust is also used by corporate executives to avoid the regulatory problems they must deal with when buying and selling stock, and by parents who want to leave assets to children without the children knowing what's in the trust. The grantor, which is the term used to describe the trust's creator, has no input into the running of a blind trust, but the trustee is obligated to manage the trust for the benefit of the grantor. A blind trust contains a termination clause that allows the grantor to end the trust when she chooses.
Step

1
Review the trust papers and locate the termination clause. Read it carefully to learn the specific rules for terminating your blind trust, as individual trusts may have unique procedures for this process. In general, you can expect to draft a trust revocation statement and to sign it in the presence of a notary. If the trust has any co-grantors, they must sign in front of the notary as well.
Step

2
Update the trust by appending the signed and notarized revocation to it. Notify all parties involved with the trust of its dissolution, and supply a copy of the revocation to each of them, particularly the trustee and any attorneys involved in the trust.
Step

3
Inspect the trust's financial papers when you receive them. Since the blind trust was managed without your specific input or knowledge, this step is essential to make sure everything is in order. Most blind trusts are very complicated and should be reviewed by an attorney or an accounting professional who is familiar with trusts and the type of assets in your particular trust. If you find any problems or irregularities, discuss them with your attorney and the trustee. This step completes the termination of your trust.
Tips
Many blind trusts terminate automatically when the grantor leaves his political office or executive job. If the grantor dies, the trust normally terminates and the trustee distributes the assets to the beneficiaries according to the terms of the trust.
Warnings
If a trustee mismanages the trust, the grantor is at risk for losing all of the assets he has in it. Choose trustees carefully, and if you have any concern that your trust is being is being mismanaged, replace the trustee or dissolve the trust and start again.

Some blind trusts are irrevocable, in which case the trust normally cannot be terminated as long as the grantor is alive. The trust documents contain this information.