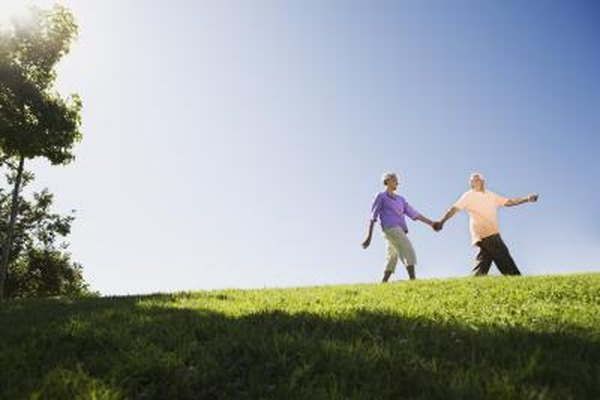 403(b) retirement accounts are similar to 401(k) accounts. Like 401(k)s, they are set up by your employer and allow you to make tax-deferred contributions to your retirement. However, 403(b)s are available only to employees of participating government and not-for-profit employers. For the employer, they are usually less expensive to administer while offering you similar tax benefits to a 401(k) plan.
Annual Contribution Limits
As of the date of publication, the Internal Revenue Service lets you put $17,500 per year into your 403(b) plan. If you are over 50, you can make an additional contribution of up to $5,500 per year. The annual contribution limits for 403(b) tax-deferred retirement savings accounts are the same as the limits for 401(k) accounts.
Long-Term Employee Contributions
Some 403(b) accounts offer an additional opportunity for tax-deferred contributions. After you have worked for your company for at least 15 years, you may be eligible to put an extra $15,000 in your account, tax deferred, at a rate of $3,000 per year. However, you can only do this if your employer offers this optional feature on its plan.
403(b) Choices
When 403(b) accounts first came out, they offered a limited number of investment vehicles from which you could choose, many of which were annuities. Now, you can choose between annuities and mutual funds. This lets you invest in products with a fixed return or put your money in the stock market. As with a 401(k), your choice of investment vehicles is limited to what your employer's plan offers.
Taxes at Withdrawal Time
While the money you put into your 403(b) is tax-free, your withdrawals aren't. Generally, every penny that you take out of your 403(b) retirement account will be taxed at your regular income tax rate. In addition, the IRS will require you to start withdrawing from your 403(b) and paying taxes on the withdrawals within one year of when you turn 70 1/2 years old.
Photo Credits
Jupiterimages/Brand X Pictures/Getty Images