How to Buy a Home Through Short Sale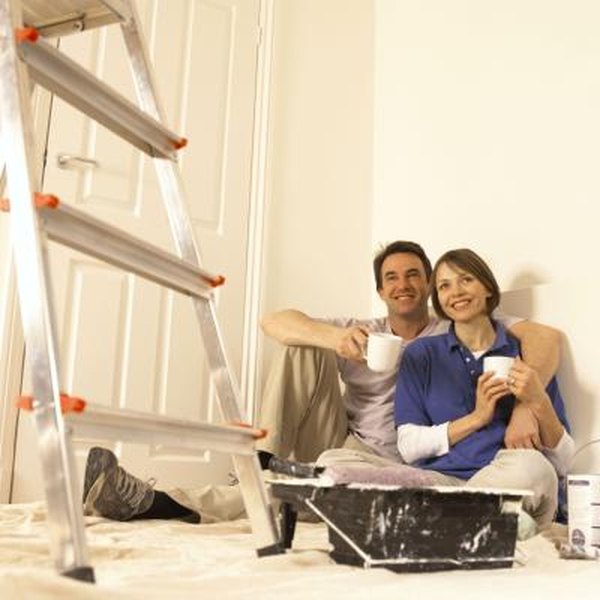 A short sale takes place when the sales price of the home is less than what is owed on the mortgage. Once it's sold, the bank agrees to forgive the balance due on the loan. The owner must have a hardship such as a job loss, a divorce or some other financial problem that forces the bank to consider taking less than what it is owed. A short sale usually offers a buyer an opportunity to purchase a home below market value. The difficulty in buying a home on a short sale is navigating through the process successfully. To do so, you likely need professional help.
Step

1
Contact a real estate agent in the area where you want to live. It's important to deal with an agent who has direct experience negotiating short sales. Have the agent compile a list of available properties and identify which ones are offered as a short sale. By comparison shopping in your target area, you can immediately determine which short sales offer the best below-market purchasing opportunity.
Step

2
Get a loan preapproval. If the house you are considering is a good deal, it will attract a lot of attention. The seller and the bank will not consider your offer unless you're a qualified buyer.
Step

3
Complete an inspection of the property to document the condition of the home before you prepare your proposal. Have an appraisal done to determine the current value. Have the seller sign a letter authorizing you and your agent to speak to the bank directly about the loan on the property. You might be required to fill out a short-sale application. Provide all the documentation requested, along with a hardship letter from the seller. The bank will want to know that your offer is fair for the current market and that the bank is better off selling to you than letting it go into foreclosure. The more proof you provide about the current value of the home, the more likely the bank is to believe it can't sell it for the value of the mortgage. You must establish your case that the home is worth what you're offering.
Step

4
Be prepared to negotiate and wait. You will want to follow up with the department that has your short-sale proposal, but expect it to take three months or more. If in the meantime, you find another property, go ahead and make another proposal. If the second one is accepted before the first one, you can always withdraw the first one. Successful short sales have realized as much as a 50 percent discount off the last selling price. It can be worth the trouble.
References
Writer Bio
John DeSimone is a published fiction and nonfiction writer. He has contributed to regional newspapers and authored several books. DeSimone also teaches writing at two universities in Southern California.