How to Buy Insurance Leads the Smart Way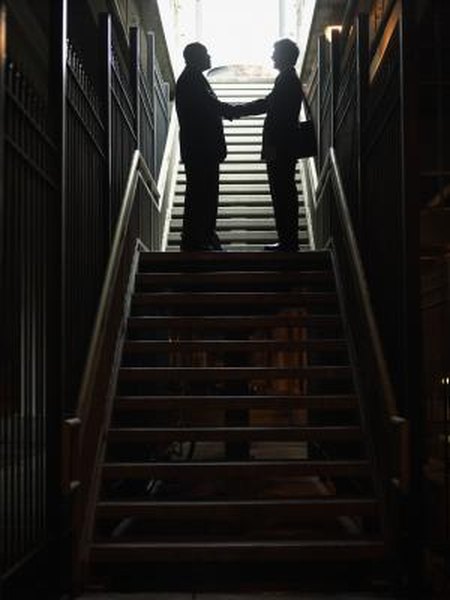 Experienced insurance agents understand that time is often worth far more than money. Having a steady source of quality leads motivated to buy insurance in the near future can keep your sales funnel full, so you can spend more time closing sales and knocking on doors. Knowing the source of your leads and who else is working on them is just the start when it comes to buying insurance leads. Ultimately, knowing what sales you can generate from a group of leads will be the most important indicator of whether they are worth the investment or not.
Research the Lead Provider
The more you know about a lead provider, the easier it is to determine whether you will be getting good value for your money. Ask your colleagues in the insurance industry what they know about the provider and whether or not anyone you know has used their services before. If you are dealing with an online provider, contact customer service and ask how long they have been in business and how often they deal with insurance professionals. Ask about the filters they offer, such as age, marital status and income levels. If you can't get through to someone in customer service before making a purchase, don't expect to contact someone afterward.
Know Your Competition
Determine whether you have exclusive access to the leads or you are competing against other insurance agents before buying them. If other agents are using the leads to sell insurance, you should be able to find out how old the leads are and how many others have them. Some lead providers use a tiered pricing model to keep competition low. Other providers may offer leads to several different professionals but may limit access to only one or two insurance agents.
Guarantees and Promotions
Discount codes, coupons, free trials and other promotions are usually offered before you sign up with a lead provider. While you are researching the provider, ask about promotions or guarantees. If you can try a few leads first, you may be in a better position to determine their value. If you are being asked to sign a long-term contract, make sure it has a money-back guarantee or another easy way to get out of the contract if you discover the leads aren't worth your time and money in the early weeks.
Value Vs. Cost
The value of one set of leads over another should never be determined by the cost alone. Keep track of your leads and the results you get from them to determine whether they are worth the investment. This should include sales and referrals you get from the leads, as well as policy cancellations and lapses that cause commission clawbacks. If you are only averaging one sale per 50 leads, you're probably better off cold calling, regardless of what those leads cost. However, $20 leads that average one sale in five would be a bargain at twice the price.
References
Writer Bio
A published author and professional speaker, David Weedmark has advised businesses and governments on technology, media and marketing for more than 20 years. He has taught computer science at Algonquin College, has started three successful businesses, and has written hundreds of articles for newspapers and magazines throughout Canada and the United States.