Can I Be Refused Homeowner's Insurance?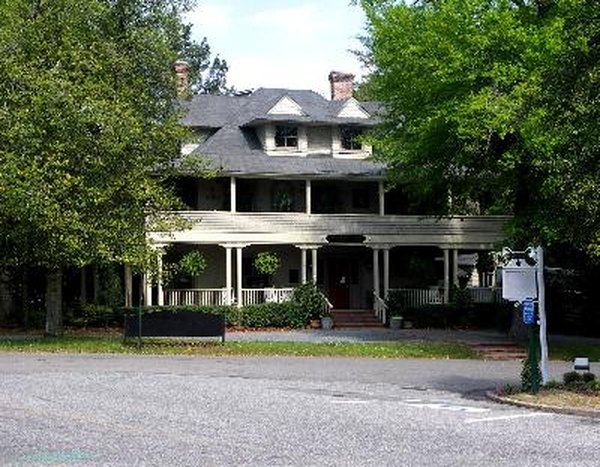 Mortgage lenders require homeowners insurance on a property prior to closing and for the duration of the loan. Private insurance companies have the luxury to pick and choose their clients based on past history and risk assessments. You can be refused homeowners insurance if you do not meet the underwriting standards of the company. However, you do have other options if you fall into the high-risk category.
Credit Reports
Your credit score plays a big role in your approval and insurance premium rate. If you have bad credit, you may be refused homeowners insurance or given a higher premium rate. Cleaning up your credit report by lowering your current balances and disputing inaccurate information could improve your chances of being approved for homeowners insurance. AnnualCreditReport.Com provides a free copy of each of your three credit reports — Equifax, Experian and TransUnion — each year on its website.
CLUE Reports
Every person and property has a Comprehensive Loss Underwriting Exchange report. The CLUE report lists the claims history of each person. A past history of claims could affect your ability to get homeowners insurance in the private sector. It's not always just a person who is uninsurable. Sometimes specific properties with a history of problems can be denied homeowners insurance. A home with a history of claims such as damage from mold or natural disasters may be harder to insure. LexisNexis Risk Solutions provides a free copy of your CLUE report on its website.
Fixing Your Property
Ask your insurance company about the specific property issues standing in the way of your homeowners insurance policy. You may increase your chance of getting homeowners insurance on a risky property if you fix the problem or damage. Once you fix the problems, bring documentation to the insurance company to reapply for your homeowners policy.
FAIR Plans
Fair Access to Insurance Requirements Plans offer homeowners insurance to high-risk applicants who cannot get insurance in the private sector. FAIR plans often cost more than traditional plans and offer less coverage to homeowners. FAIR plans are operated by the insurance industry and cover losses due to vandalism, fire, riot and windstorms. You can ask the insurance company if you qualify for a FAIR plan or contact your state insurance department for assistance.
Lender-Placed Insurance
If you have an existing mortgage lender, you are bound by the terms of your contract to maintain insurance. When your existing coverage lapses, you risk force-placed insurance. Lenders receive notification when insurance lapses. It is your obligation to provide your new coverage information to your mortgage lender when you get it. Some lenders purchase insurance on your behalf, but it does not favor your pocketbook. Lender-placed insurance comes with a higher insurance premium and less coverage. You'll be billed by your mortgage company either in a lump sum or through your monthly mortgage payment.
References
Resources
Writer Bio
Leigh Thompson began writing in 2007 and specializes in creating content for websites. She has been published online in various capacities. Thompson has an associate degree in information technology from the University of Kansas and is working on a bachelor's degree in business and personal finance.