Can the Seller Get Out of a Rent-to-Own Option?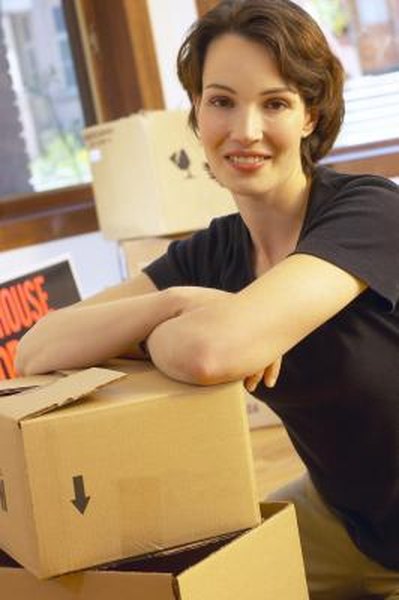 If you encounter trouble selling your home, you can pursue buyers that may not yet qualify to buy a home. If you opt to rent out your home, you may prefer a renter who has a vested interest in maintaining your home. One way to accomplish both objectives is through a rent-to-own agreement. However, if you decide you want to sell or re-occupy the home, you will experience difficulties unwinding the contract.
Description
A rent-to-own agreement you offer a tenant is also known as a lease option agreement. In this agreement, a tenant rents a home or condominium from you. At the same time he enters into an option to buy your property during a specified time period, usually one to three years. The tenant typically pays you an option fee and makes additional rental payments during this period. You can assign the option fee and the additional rent to the tenant's down payment. Whether or not you refund these payments if the tenant does not purchase the property depends on the wording in your rent-to-own agreement.
Termination -– Tenant Nonperformance
Despite the advantages, you may have several reasons to sell. If your tenant has not performed according to the agreement, then you can pursue remedies, including eviction procedures, as you would any rental agreement. However, if your tenant adhered to the contract for months or years but later encountered difficulty making timely payments, you may have problems getting him out. If you give notice and your tenant refuses to leave, you may need to go through an eviction process. Depending on your state, this could take months.
Termination -- Performance
If your tenant has upheld his end of the agreement, so must you. Talk to your tenant and inquire about his plans. You can negotiate with the tenant based on his response. He may not be in a position to buy the house and might be willing to vacate with suitable notice, especially if you offer to help him find another house or return a small portion of his payments. If he thinks he will be in a position to buy the home, you can offer to rebate all or a portion of his upfront or monthly payments and provide a strong credit reference in exchange for moving.
Legal Issues
Attempting to break the agreement without your tenant's consent could result in legal headaches. A judge could rule in your tenant's favor if the tenant is fully paid up and has maintained the property. A knowledgeable tenant could also file notice with the county clerk, clouding your property's title. If you received monies that far exceed rent, the tenant could argue that those monies constitute a down payment. If this occurs, a judge could treat the contract as a contract for deed and require you to go through foreclosure proceedings.
References
Writer Bio
Tiffany C. Wright has been writing since 2007. She is a business owner, interim CEO and author of "Solving the Capital Equation: Financing Solutions for Small Businesses." Wright has helped companies obtain more than $31 million in financing. She holds a master's degree in finance and entrepreneurial management from the Wharton School of the University of Pennsylvania.