Can Social Security Benefits Be Paid for a Stepchild After the Stepparent Dies?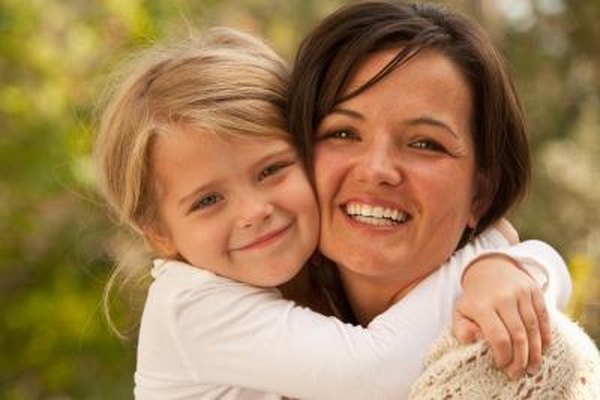 Social Security will pay survivor's benefits to spouses and dependents. If you're eligible for Social Security benefits, or drawing benefits, your survivors may apply for their own benefits on your work record in case you die. There are conditions and restrictions, and the benefit amount will not be equal to yours, but survivor's benefits do provide important protection for members of your family.
Basic Rules and Guidelines
For your family members to qualify for survivor's benefits, you must be eligible for benefits on your own. For retirement benefits, you must be at least 62 years of age, and have at least 40 work credits paid in. You earn a single work credit by paying Social Security taxes at a specified amount of wages -- $1,160 in 2013. You can earn a maximum of four credits a year. For disability, you must go through the often extended application process and be approved by Social Security. The benefit amount depends on your record of earnings over the years, to which Social Security applies a complex formula.
Stepchildren and Survivor's Benefits
Stepchildren are eligible for survivor's benefits on your Social Security record if they are your dependents and unmarried. Social Security follows the IRS guidelines: A dependent must have lived with you for at least half the year, and you must provide at least half of their support. The survivor's benefit will stop when your stepchildren reaches the age of 18. If they remain in school, the survivor's benefits will continue until he graduates or two months after his 19th birthday, whichever comes first.
Disabled Stepchildren
A stepchild who is disabled may receive survivor's benefits after the age of 18 as long as the disability began before the age of 22. Social Security files all disability applications through the state Disability Determination Service, which makes the final determination. To continue receiving benefits, the survivor must remain unmarried; if the disability ends, the survivor's benefits would cease as well. If the stepchild is already receiving disability benefits or Supplemental Security Income, it is possible that the survivor's benefit would be a greater amount.
Survivor's Benefit Amount
The survivor's benefit amount is calculated on the stepparent's earnings record. Social Security will pay up to 75 percent of your full benefit to surviving stepchildren (or natural children), subject to a family maximum amount. If there is no surviving spouse, Social Security will also pay a lump-sum death benefit to surviving stepchildren, in the amount of $255, as of 2013.
References
Writer Bio
Founder/president of the innovative reference publisher The Archive LLC, Tom Streissguth has been a self-employed business owner, independent bookseller and freelance author in the school/library market. Holding a bachelor's degree from Yale, Streissguth has published more than 100 works of history, biography, current affairs and geography for young readers.