How to Change the Beneficiary on an Existing Roth IRA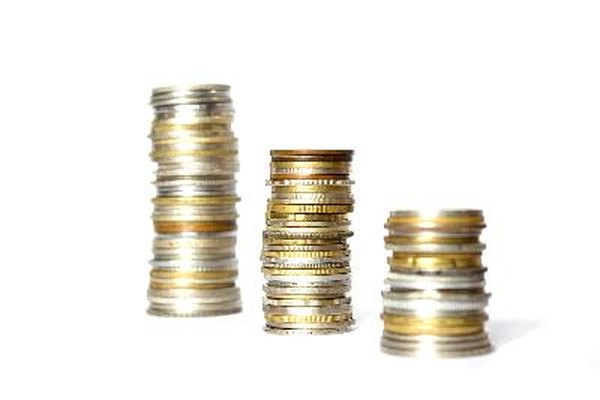 Unless you take steps to name beneficiaries, the policies of the financial institution holding your Roth IRA funds determine who gets the money after your death. You can name two levels of beneficiaries. The primary beneficiary receives the inheritance on your death. If the primary beneficiary is also deceased at that time, the custodian of your retirement account awards the funds to your secondary beneficiaries. You must submit your request in writing -- usually in a form the institution provides -- to make your wish legally binding. You can update your beneficiary designations by going through the proper channels.
Step

1
Contact the account custodian for a change-of-beneficiary form. The Roth IRA custodian is the financial institution with which you have the retirement account. These forms are usually posted online as downloadable PDFs. Do a search of the institution's website. Make a call if you cannot locate the form.
Step

2
Complete all the blanks on the form that apply to the beneficiary-change request. Fill out the personal information section, which usually asks for your name, Social Security number and type of account you have. Go to the section for change of beneficiary and name your new primary and secondary ones. If you are adding individuals to the current list, repeat the information for the existing beneficiaries and add to it the new names. You need to provide their Social Security numbers, dates of birth and full names. You also have to designate the percentage of your retirement fund you want each to inherit.
Step

3
Sign and date the change-of-beneficiary form and mail it to your Roth IRA custodian. If you do not receive confirmation of the change within four to six weeks, contact the financial institution to verify they processed your request.
References
Tips
The most current beneficiary-designation form supersedes all previous ones. Do not assume that the financial institution simply adds any new names to your current list. If a formerly designated beneficiary's name is not written down on the most recent request, that person will not be a beneficiary.
Writer Bio
Emma Watkins writes on finance, fitness and gardening. Her articles and essays have appeared in "Writer's Digest," "The Writer," "From House to Home," "Big Apple Parent" and other online and print venues. Watkins holds a Master of Arts in psychology.