Difference Between Pre-approved and Approved for a Mortgage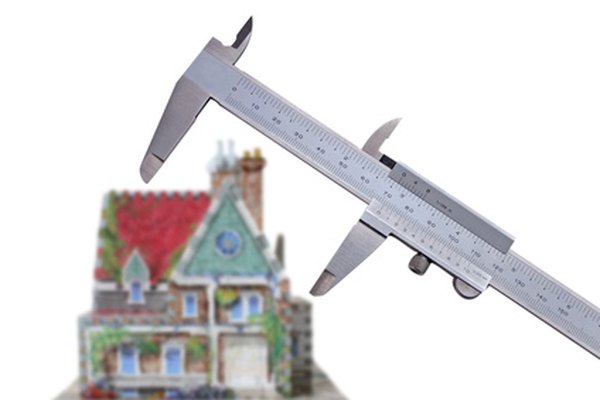 Obtaining a mortgage can be one of the most confusing parts of buying a home. But it's essential to understand the steps along the way to getting a home loan, and the key terms that are used by lenders. Pre-approval and approval are two different stages that essentially come at opposite ends of the process.
Pre-Approval
It's not always necessary to get pre-approved for a mortgage but all smart borrowers do it – and do it before beginning their home search in earnest. Pre-approval is the lender's way of saying they would like to work with you. After you apply for pre-approval, the lender will check your credit and thoroughly examine your financial life. After this, the bank will tell you how much you can borrow. You can seek pre-approval from several lenders if you wish, and then pick the most advantageous deal.
Home Search
Your pre-approval loan amount is hugely helpful when you are looking for a home. A realtor may insist you get pre-approved before she will begin to work with you seriously. If you know the limit on what you can borrow, you won't waste your time looking at homes that are way beyond your price range. You can look at homes that might be a small stretch though, on the assumption that the seller might take a low offer. Sellers will also be more inclined to seriously consider an offer if they know you are pre-approved.
Approval
Approval happens after you have picked out your dream home and submitted it to the bank for its consideration. Approval will be contingent on an appraisal of the property and an inspection. If both of these come back to the lender's satisfaction, they will go ahead and finalize your loan specific to that property. Being pre-approved by that lender will usually mean that the final approval process will move much faster, because your own financial documents have already been submitted and scrutinized.
Differences
Being pre-approved doesn't necessarily mean you will get the final approval. Pre-approval usually lasts for a set amount of time -- commonly 60 days. After this point, the bank's pre-approval will lapse unless you renew it, and you must start the process again. If the appraisal of the property comes back too low, the bank will not approve the loan, even if you are pre-approved. Also, if there is any change in your financial circumstances between pre-approval and approval, the bank may decide not to lend to you.