Early Retirement Health Insurance Policies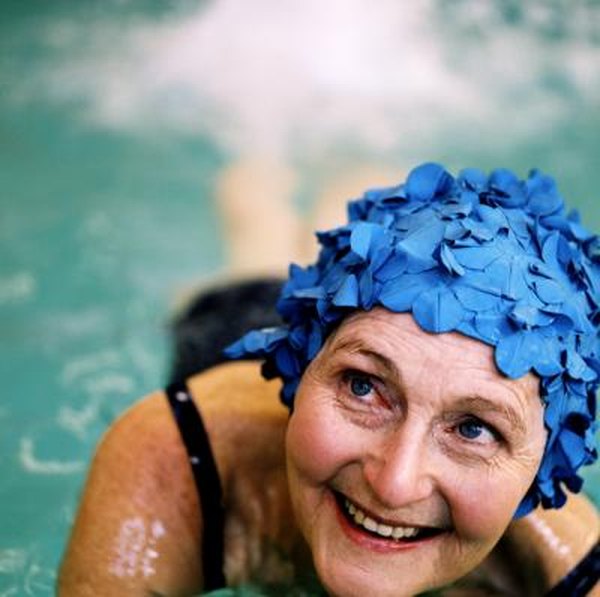 Medicare health insurance is available when you reach age 65. If you retire before 65, you face a gap in your insurance coverage. Before 2014, early retirees had limited choices for filling that gap. The advent of the health insurance marketplace in 2014, created by the Affordable Care Act, or "Obamacare," substantially expands the options available to early retirees.
Continued Policies
Prior to 2014, the biggest obstacle that early retirees faced was overcoming the reluctance of insurance companies to cover pre-existing conditions, which are medical conditions that existed before the start of the policy. One option was to continue an employer's group health policy under the Consolidated Omnibus Budget Reconciliation Act of 1985, or COBRA. This extends coverage for 18 to 36 months after your retirement, but you must pay the full amount, including the portion formerly paid by your employer. A COBRA policy continues under the same provisions as those in place before your retirement, which means that any limitations on coverage for pre-existing conditions also continue.
Health Insurance Marketplace
As of Jan. 1, 2014, you can buy health insurance from your state's health insurance marketplace. Your premiums are based on the amount of coverage, your age, your state and your tobacco usage. Pre-existing conditions in no way affect your rates or coverage. If your income falls below certain limits, the federal government will subsidize your monthly premiums. If you're single, you qualify for a subsidy as long as your annual income doesn't exceed $45,960. A family of two can have income up to $62,040 and still qualify for lower premiums.
Policy Categories
The health insurance marketplace offers policies in four categories: bronze, silver, gold and platinum. All cover basic medical costs, preventive care and pre-existing conditions. Lower-priced policies pay a reduced percentage of your costs and require more out-of-pocket spending. Costlier policies have higher premiums, but reduce the amount you'll have to pay out-of-pocket for medical care. You'll pay 40 percent of your health care costs with a bronze policy, but only 10 percent with a platinum plan. You can choose from different types of health plans, including health maintenance organizations, point of service plans and preferred provider organizations.
Considerations
If you are approaching age 65 and already have a COBRA policy, you'll have to decide whether short-term cost savings are worth the research time you'll need for selecting a marketplace policy. The federal government provides online and phone support to help answer your questions. You can buy policies outside of the health care marketplace. These policies can't exclude pre-existing conditions, but their premiums are not federally subsidized. As of 2014, if you don't have health insurance, you may have to pay a fine of $95, or 1 percent of your income, whichever is higher.
References
Resources
Writer Bio
Eric Bank is a senior business, finance and real estate writer, freelancing since 2002. He has written thousands of articles about business, finance, insurance, real estate, investing, annuities, taxes, credit repair, accounting and student loans. Eric writes articles, blogs and SEO-friendly website content for dozens of clients worldwide, including get.com, badcredit.org and valuepenguin.com. Eric holds two Master's Degrees -- in Business Administration and in Finance. His website is ericbank.com.