Will Homeowners Insurance Cover Things in Storage Facilities?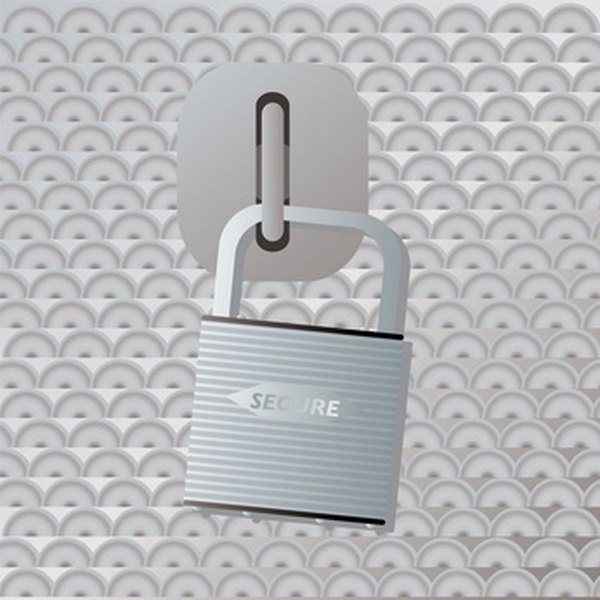 Storage facilities are popping up across the nation as homeowners seek ways to deal with an overabundance of possessions. While some storage unit contents may not warrant insurance, many do. The first place to look for insurance coverage is your homeowner's policy, but not every insurance company covers belongings stored off site. Read your policy carefully before calling the moving truck.
About Storage Units
You don't have to be a hoarder to collect more possessions than you can possibly contain in your home. There are many reasons people may rent a storage unit. Some people move a lot. Others use these facilities to secure possessions associated with hobbies. In fact, according to the Self Storage Association, one out of every 10 U.S. households rents a storage unit. That said, the EInsurance Journal of Insurance warns consumers about putting highly valuable items in a storage facility, advising that "you're probably better off putting your coin collection in a bank safe deposit box."
Protecting Your Belongings
Homeowner's insurance may not keep your belongings safe if you don't take precautions. First, read your homeowner's insurance policy to make sure the language covers everything from your family's sterling silver to the exercise bike you intend to use someday. Many policies limit the amount of money you can collect for losses to around 10 percent of your limit coverage, unless you buy extra coverage or add a rider to your policy that covers only your storage unit. It's unlikely you will be compensated for damage courtesy of Mother Nature — hurricanes, tornadoes and floods — unless your policy covers your home for such losses. A homeowner's policy also may not cover rodents, mildew and the failure of the owner of the storage building to properly maintain the facility.
Putting a Value on Valuables
If the possessions in your storage facility are, in your eyes, priceless, be aware of the fact that some insurance companies protect themselves against catastrophic losses by limiting their liability and setting stringent limits on claims. Prepare to do battle with fine print. Your insurance agent may take your education a step further by having a conversation with you about loss mitigation. When it comes to precious possessions, choose a facility with a sophisticated security system that extends to the surrounding neighborhood and pick a building designed and built to deter ground water, mold and mildew. It can't hurt to ask your attorney to review your rental contract and homeowner's insurance policy language in concert to make sure one doesn't negate the other.
If You're Not Covered
If your homeowner's insurance policy doesn't cover possessions housed away from home, you still have recourse. You can buy a policy from your insurance agent or the facility itself. It's worth the investment. For example, Extra Space Storage, the second-largest self-storage corporation in the U.S., charges between $9 and $40 per month for $2,000 to $10,000 worth of coverage. Even fire, water and theft are covered. The $100 deductible is "significantly less than that of a homeowner's insurance policy," adds the Extra Space site. Another advantage of a separate policy is this: If you file claims through the facility's insurance company, it won't drive up the cost of your existing homeowner's policy.
Don't Forget the Details
Make sure you back up a homeowner's insurance restitution claim with evidence that you really own the items you say you do. Keep a journal that records every item in your unit. List the item, a short description, its replacement value and the date you placed the asset in the unit. Add photographs of each possession if you like, or get a technological jump by videotaping the contents of your storage unit within the facility. You may have to add automobile coverage if you intend to put a car in your unit since cars are not usually covered by homeowner's insurance policies.
References
Writer Bio
Based in Chicago, Gail Cohen has been a professional writer for more than 30 years. She has authored and co-authored 14 books and penned hundreds of articles in consumer and trade publications, including the Illinois-based "Daily Herald" newspaper. Her newest book, "The Christmas Quilt," was published in December 2011.