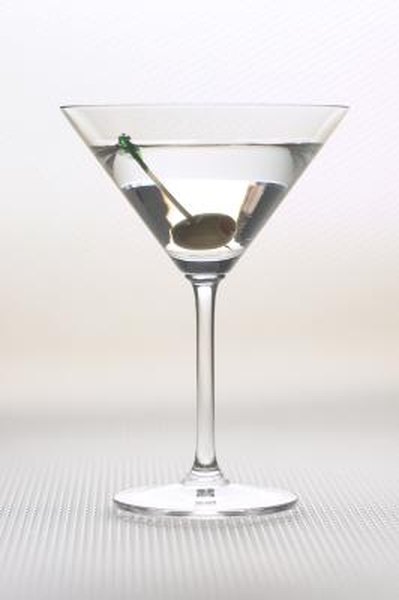 Alcohol stocks are often referred to as "sin stocks," but investors that can get past that unsavory moniker can be treated to some solid returns by this group. Obviously, alcoholic beverage producers make a product that plenty of folks like to enjoy. That helps these stocks often prove durable during times of economic weakness. Fortunately, there are alcohol stocks for a wide variety of investing palates.
Beer Stocks
An easy way for investors to get exposure to alcoholic beverage stocks is through the shares of beer companies. This option may sound mundane, but investors should be aware of some nuances within this sub-sector. There are the behemoth beer makers that make some of the world's most popular brands such as Budweiser and Coors. Then there are smaller, usually mid-cap, companies that make well-known but more expensive brands. Risk-tolerant investors can consider international or micro-cap beer makers that make craft brews, though those stocks are usually more volatile than their large-caps peers.
Spirits Makers
Spirits makers represent another easy avenue for investors to play alcohol-related stocks. In this case, spirits companies are makers and distributors of beverages such as bourbon, scotch, vodka and whiskey. Most of the publicly traded companies behind the most recognizable liquor brands are large-cap, multinational firms. Many are not U.S.-based, although they have stocks that trade on major U.S. exchanges. As is the case with beer stocks, there are some smaller spirits makers, but again, these stocks are usually more volatile than the more familiar names.
Restaurants
A more indirect route that investors can take to profiting from an uptrend in alcohol stocks is through restaurant companies. The premise here is easy to understand. If the economy is strong, folks are more apt to use some of their discretionary income to dine out. And if they are dining out and feeling good about their personal economies, they are probably more inclined to have a cocktail or glass of wine with dinner. In this scenario, investors must be sure to avoid fast-food restaurants because these companies do not serve alcohol.
Funds
Another way of getting exposure to alcohol stocks is through funds, either mutual funds or exchange traded funds. There are a few so-called sin stock mutual funds on the market that include beer and spirits makers among their roster of holdings. Investors should note these mutual funds will also hold tobacco, casino and other sin stocks. As for ETFs, there are none devoted exclusively to alcohol makers, but there are a few that focus on food and beverage or leisure stocks that include spirits and beer makers among their lineups.
Photo Credits
Hemera Technologies/AbleStock.com/Getty Images