How to Locate an Old 401(k) Plan?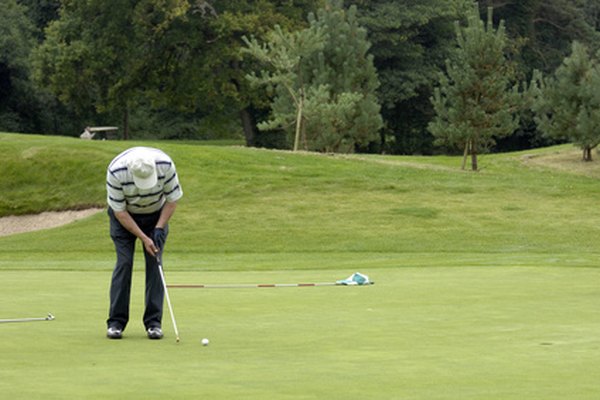 A 401(k) plan is a type of retirement plan in which money is withheld from an employee's paycheck and invested for future savings. The money is taken out of the paycheck before taxes. Many employers have a matching contribution program, though not all do. If you have changed jobs throughout your career, you might have several different 401(k) plans. Though you can roll an old plan into that of a new employer, you might have decided it was beneficial to keep the 401(k) where it was. If so, there are several ways to locate your retirement plan if you have lost track of it.
Step

1
Contact your former employer's the benefits administrator or human resources representative. Let him know you are interested in locating the information in your old 401(k) plan. You will likely have to provide personal information such as your name, Social Security number and dates you were employed with the company. The benefits administrator should be able to provide you with the details of your plan.
Step

2
Check your records. You were likely provided with information regarding your retirement plan when you left your job. You should also have received quarterly statements that tell the balance of the account, the financial institution that is managing the account, and contact information for the account manager. Contact the financial institution or the account manager to locate your 401(k). You can also try the website of the managing financial institution to access the account online. If you can't, you can find the right person to contact to locate your 401(k) plan.
Step

3
Visit the Pension Benefit Guaranty Corporation or the National Registry of Unclaimed Retirement Benefits. These organizations are government run and serve to help people find lost retirement plans. The sites require minimal information from you, such as your name, employer's name and Social Security number.
References
Writer Bio
Beth Rifkin has been writing health- and fitness-related articles since 2005. Her bylines include "Tennis Life," "Ms. Fitness," "Triathlon Magazine," "Inside Tennis" and others. She holds a Bachelor of Business Administration from Temple University.