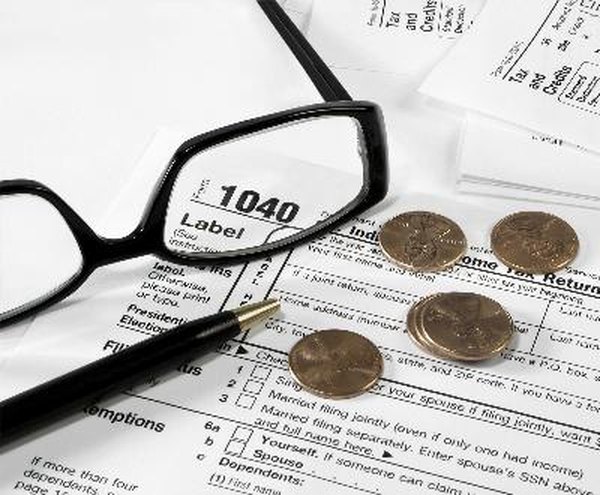 If you do not pay your taxes, the IRS has the right to file a tax lien against your property. There are several ways to find out if you have an outstanding federal tax lien. Even though federal tax liens are initiated by the IRS, they are recorded at the county level. Liens on real property must be recorded in the county where the property is located. Liens on personal property must be filed in your county of residence.
Step

1
Visit the Secretary of State's website for your state. Click the link for "UCC Search" or "Lien Filings." Enter the tax lien number in the search box if you know it. Otherwise, enter the individual's name, business name or property address in the search box and press "Enter" to look up tax liens. Many states will not display tax lien information online because they don't want to show social security numbers and other sensitive personal details. If this is the case, complete a written request to have a copy of the lien mailed to you.
Step

2
Call the IRS Centralized Lien Unit at (800) 913-6050 to ask if there are any tax liens on your property.
Step

3
Go to the local recorder's office for the county in which the lien was filed. Ask if there are any records of liens on your property. You might have to pay a fee for the copies.
Step

4
Sign up for an online legal database such as lexis.com, westlaw.com or autotrack.com. These websites offer access to tax lien records for a subscription fee. Depending on the website you choose, you might also be able to search a limited database for free.
Photo Credits
Form 1040 Tax Forms image by Viola Joyner from Fotolia.com