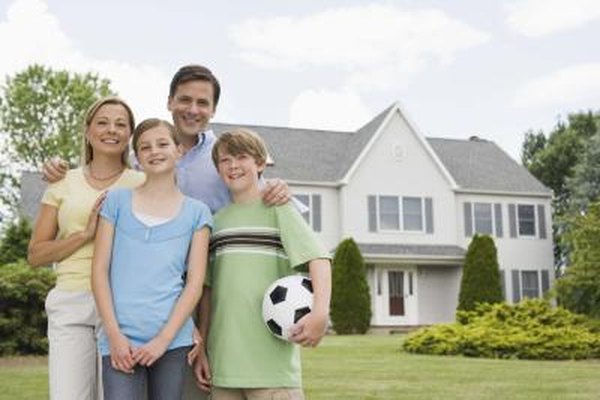 To revive a struggling economy, Congress passed the Economic Stimulus Act in 2008. The law allowed taxpayers to claim a rebate on their 2007 taxes in the form of a direct payment from the U.S. Treasury -- a "stimulus check." The IRS set some conditions on the stimulus payment, however, and limited the income of qualified taxpayers.
Claiming the Stimulus Rebate
To claim a stimulus payment, taxpayers had to file a 2007 tax return. The IRS rules on the stimulus required taxpayers to have a tax liability – with or without a refund -- to qualify. If you earned an income of at least $3,000 from a combination of Social Security payments, veterans benefits, wages and self-employment, you could still qualify for the stimulus with no tax liability.
Rebate Amount
The amount of the stimulus checks varied. For single taxpayers, the payments ranged from $300 to $600; for couples filing joint returns from $600 to $1,200. No stimulus was paid if you could be claimed as a dependent on another return, if you didn't have a Social Security number or if you earned too much income. The stimulus phased out beginning at $75,000 of adjusted gross income for single filers and AGI of $150,000 for couples filing joint returns; the payment was reduced by 5 percent of the amount over these thresholds.
Supplemental Payments
The rules allowed for a supplemental stimulus payment of $300 for each qualifying child under age 17 listed on the 2007 return. The rules barred stimulus payments for non-resident aliens, however. In addition, joint filers in which one or both taxpayers used a taxpayer identification number instead of a Social Security number were ineligible for any payment.
Payments and Diversions
About 130 million households were eligible for stimulus payments. Taxpayers had the option of requesting a direct deposit of the stimulus money into their bank accounts. These payments began on April 28, 2008. For those who did not choose this option, the U.S. Treasury sent out checks throughout May and June. For taxpayers with back taxes due, the IRS withheld the stimulus payment and applied it instead to outstanding balances. The agency also diverted stimulus payments to defaulted student loans as well as overdue child support.
Photo Credits
Jupiterimages/Comstock/Getty Images