Medigap Supplemental Insurance Policy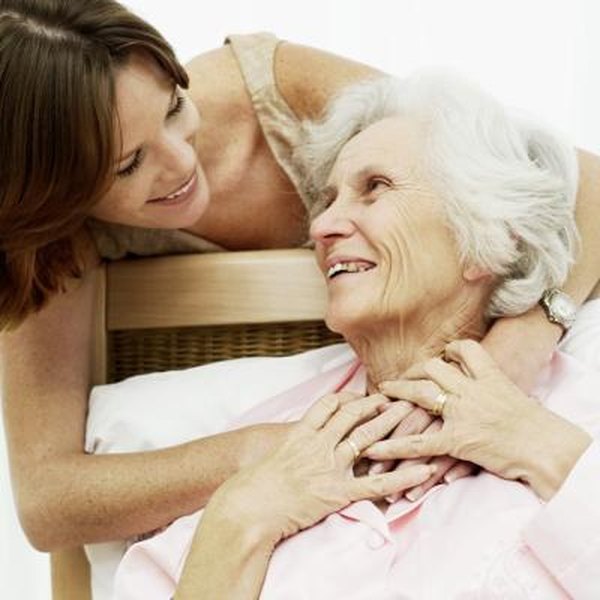 If you've turned 65 and signed up for original Medicare, you might think you'll never pay another out-of-pocket medical cost -- or at least not much. Think again. It's quite possible your out-of-pocket costs could be considerably more under Medicare than they were under your old medical plan, especially if you had an HMO. Medigap or Medicare supplemental insurance policies from private insurers help fill the "gaps" in Medicare coverage.
Medicare Out-of-Pocket
The Medicare deductible for Part A hospital insurance is $1,184 for 2013, after which Medicare pays the full cost for the first 60 days. Starting on day 61, the amount you're responsible for jumps to $296 per day, and it jumps again on day 91. This deductible is per "benefit period." Once you've been out of a hospital or skilled nursing facility for 60 days, days one through 60 will be covered again, but you'll also owe a new deductible. The 2013 deductible for Part B, outpatient services, is $147 per year, after which you are generally responsible for 20 percent of the Medicare-approved charge. Certain preventive services are covered in full with no deductible.
Medigap Plans
Although you purchase Medigap coverage through private companies, the plans must meet federal standards. Plans are identified by the letters A through N. Plan A, for example, offers the same benefits no matter which company you purchase it from. Insurers are not required to offer the full gamut, but any insurer selling Medigap coverage must offer plans A, F and L. All plans cover the coinsurance for hospital days, but not all plans cover the deductible. Some plans have their own high deductible, and some have an annual out-of-pocket maximum. As with all medical coverage, the better the benefits, the higher the premium. So your choice of plans comes down to how much you could afford to pay out-of-pocket versus monthly premiums. Massachussetts, Wisconsin and Minnesota have different requirements for standard plans that you can find on the Medicare website.
Non-Covered Charges
Medigap plans are meant to make up the difference in costs covered, but not necessarily paid, by original Medicare. Since 2006, they havn't covered prescription drugs. In addition, they don't cover long-term care that is primarily custodial -- that is, not involving rehabilitative care after a qualified hospital stay. Costs for vision and dental care usually aren't covered. To be eligible for Medigap coverage, you must sign up for Parts A and B of original Medicare. You can't get Medigap coverage if you choose Medicare C instead, which is a Medicare Advantage Plan. That's because these plans, also through private insurers, already offer coverage not offered under original Medicare.
Part D
Don't confuse Medigap plans with Part D, which covers prescription drugs. These plans from private insurers can vary widely on what drugs they cover, as well as how much of the cost they pick up. You can join these plans only when you sign up for Medicare or during the annual enrollment periods. Once you're on Medicare, it's not unusual to have three monthly premiums to pay. If you're receiving Social Security benefits, your monthly Part B premium will be deducted. If not, you'll be responsible for paying that on your own. In addition, you might be paying separate premiums for your Part D Prescription Drug Plan and your Medigap policy.
References
Writer Bio
Nancy Cross is a certified paralegal who has worked as an employee benefits specialist and counseled employees on retirement preparation, including financial and estate planning. In addition to writing and editing, she runs a small business with her husband and is a certified personal trainer with the Aerobics and Fitness Association of America (AFAA).