Michigan Cities That Have Local Income Taxes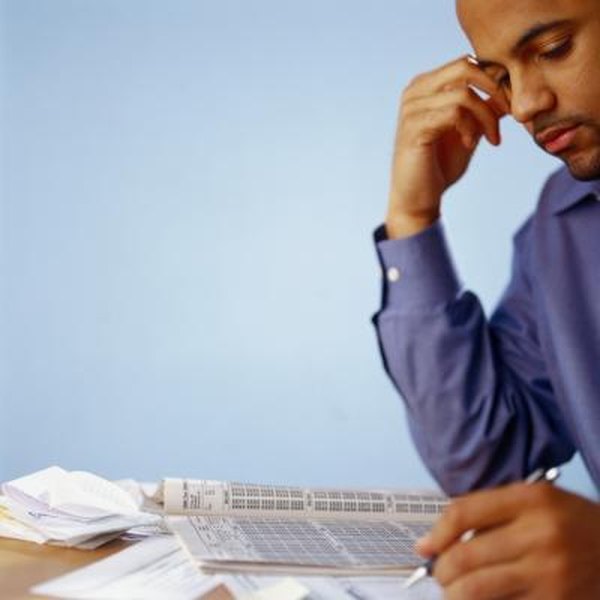 Michigan is among 17 states that permit cities, counties and other local government units to levy a local income tax. All 22 of Michigan's taxing cities tax both residents and nonresidents but charge nonresidents a lower income tax rate than residents. The state mitigates the cities' tax bite by providing a partial state income tax credit for city income taxes paid.
Everybody Pays
The Michigan cities that levy a local income tax charge tax rates ranging from 0.5 percent to 2.5 percent. The local tax is levied on city residents and on nonresidents who work in the city. But nonresidents pay a tax rate that is half of the rate levied on city residents. Normally, city income tax will be withheld from your pay along with federal and state income taxes. Local tax return forms are available from the city government.
City Tax Rates
Eighteen Michigan cities have a local income tax rate of 1 percent on residents and 0.5 percent on nonresidents, the Michigan Department of Treasury reports. They are Albion, Battle Creek, Big Rapids, Flint, Grayling, Hamtramck, Hudson, Ionia, Jackson, Lansing, Lapeer, Muskegon, Muskegon Heights, Pontiac, Port Huron, Portland, Springfield and Walker.
Higher Levies
Four Michigan cities have higher local tax rates. Detroit taxes residents at a 2.5 percent rate and nonresidents at 1.25 percent. Highland Park taxes residents at 2 percent and nonresidents at 1 percent. Saginaw imposes a 1.5 percent tax on residents and 0.75 percent on nonresidents. Grand Rapids levies a 1.3 percent tax on residents and 0.65 percent on nonresidents.
Lucrative Tax
Michigan cities in 2010, the most recent year available, collected $386.32 million from their local income taxes, according to the Michigan Citizen's Research Council. The 4,900 local taxing jurisdictions in the 17 states with local income taxation generated $19.9 billion in 2011 from the 23 million people they cover, according to the Bloomberg financial news website.
References
Writer Bio
Herb Kirchhoff has more than three decades of hands-on experience as an avid garden hobbyist and home handyman. Since retiring from the news business in 2008, Kirchhoff takes care of a 12-acre rural Michigan lakefront property and applies his experience to his vegetable and flower gardens and home repair and renovation projects.