Ohio Sales Tax Exemption Explanation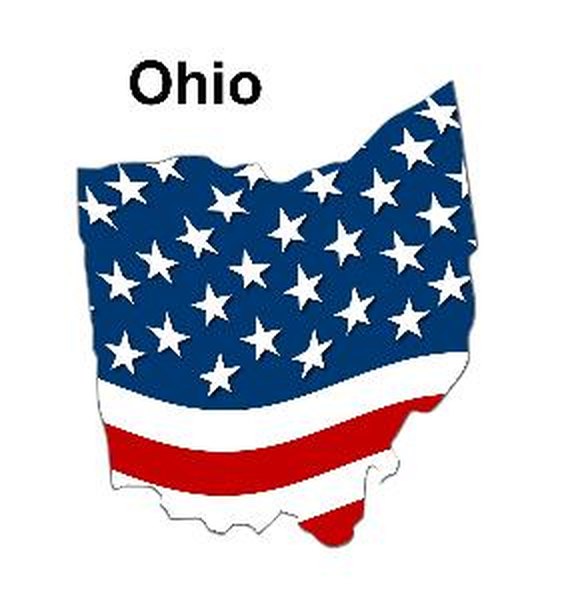 Currently, Ohio's state sales tax is 5.75 percent, and many municipalities in the state charge their own local sales tax, which ranges from 0.75 to 2.25 percent, with an average of 1.358 percent. That makes the average combined tax 7.108 percent, but the state's tax exemption code lessens the tax bite for many products and services.
Tip
In the state of Ohio, there is a long list items which are exempt from tax, including groceries, pharmaceutical drugs and other products and services.
Ohio Tax Exempt Form
Ohio permits the use of uniform sales tax exemption certificates, valid across many states, for use by retailers conducting purchases for resale, or for those qualifying to purchase an item exempt from state sales tax. The sales tax exemption certificate is necessary to present to vendors when making an exempt purchase. Under state law, the vendor is responsible for verifying that a person with a certificate is eligible to make tax-exempt purchases. These certificates are primarily used by nonprofit organizations or businesses purchasing tax exempt items, not by ordinary consumers.
As the Ohio Department of Taxation's websites notes, "The statutes and rules concerning sales tax exemptions are very long and complicated." The site states that all retail sales are subject to sales tax "unless they are specifically excepted or exempted in Ohio's sales tax law."
Ohio State Tax Exemptions
The list of items exempted from state sales tax under Ohio's tax exemption code is quite long, but perusing the list gives a sense of Ohio sales tax exemption reasons. Charitable organizations are exempted from sales tax, so purchases made by any such nonprofit are not subject to tax. Newspapers, whether local, state or national, do not have sales tax charged.
Tickets to motion pictures shown in theaters are not taxable, but you do have to pay tax on film rentals or sales for home viewing. Most foods are not taxable if consumed off the premises from which they are sold, so a supermarket won't charge tax but a restaurant will. However, soft drinks, dietary supplements and alcohol are not considered food. Drugs and prescription medical devices sold for human use are also free from sales tax. Most services, from snowplowing to manicures, are exempt from sales tax.
Ohio buyers can save on certain big-ticket items exempt from sales tax. These include sales of used manufactured and mobile homes made after January 1, 2000. Sales of bullion and other investment metals and coins are no longer taxable after January 1, 2017. A non-resident does not have to pay tax on a motor vehicle purchased in Ohio as long as it is immediately removed and titled in another state. Other exempt items are very specific, such as "property used in the preparation of eggs for sale" and motor vehicles sold to a professional racing team.
Ohio Sales Tax Holiday
Once a year, during the first weekend in August, Ohioans can celebrate a sales tax holiday. During these three days, sales tax is not levied on clothing priced under $75 and school supplies or instructional materials priced under $20. The limits are not on the total purchase, but on each item. For example, you could buy three dresses each priced at $70 and not pay on tax on them.
References
Writer Bio
A graduate of New York University, Jane Meggitt's work has appeared in dozens of publications, including PocketSense, Financial Advisor, Sapling, nj.com and The Nest.