How to Open an Account to Futures Trade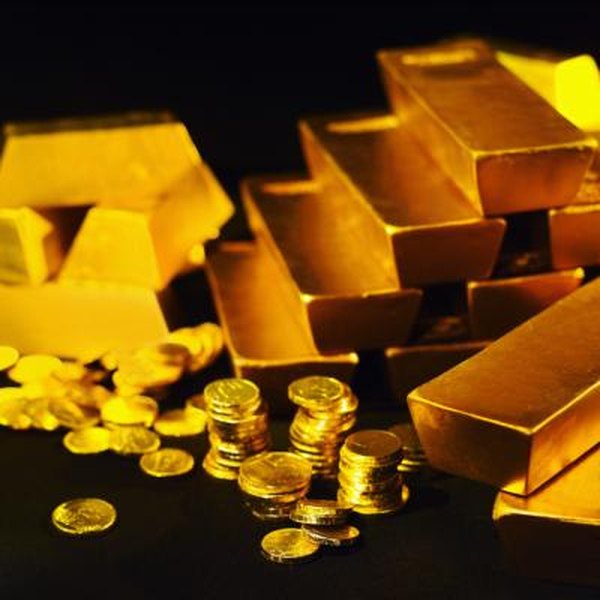 Opening an account is the first step to trading gold, crude oil and corn futures. There are many futures trading firms out there and it is important to select the one that is right for you. Carefully screening a select few ensures that the firm you pick will meet your trading needs.
Step

1
Research and select several futures trading firms that interest you and do a comparison. Decide if you want to open an account that offers broker assisted trading, self-directed trading or a combination of both. Compare the different online trading platforms, brokerage and trading fees, and the number of futures available to trade. Review the minimum amount needed to open an account along with the margin requirements for all the firms.
Step

2
Gather your identification and employment information, bank and financial account numbers and balances, and trading account information for your open accounts. U.S. law requires that all trading firms obtain the same basic information about each applicant. It takes about 10 minutes to open an account online so have your information ready before starting.
Step

3
Go to the website of the firm you selected and find the online account application page. Select the type of account you are opening and fill in your personal contact information. Complete the employment and financial information sections by providing complete addresses and account information. List any prior investment experience you have trading futures, commodity options, mutual funds, stocks and bonds on the investment information page.
Step

4
Review the account agreement to be sure you understand and agree with the trading firm's rules and regulations. Contact the firm if you have any questions before signing the agreement, then complete the rest of the application. The trading firm will email you with its account holder identification requirements after receiving your application. You will have to email or fax a copy of your identification to have the trading account opened. Once approved, you can fund the account by sending a bank wire, making an ACH transfer or mailing a personal check.
References
Resources
Tips
The Patriot Act mandates that new applicants provide a state-issued valid driver's license, government identification card or valid passport as acceptable forms of identification.
Before applying, go to the National Futures Association BASIC website to be sure the firm is in regulatory compliance.
You can run a check on futures trading firms and their brokers on the FINRA website.
Warnings
Brokerage firms have their own financial and trading experience criteria for opening an account.
Trading firms have different residency requirements and may only allow U.S. citizens to open an account.
Writer Bio
Based in St. Petersburg, Fla., Karen Rogers covers the financial markets for several online publications. She received a bachelor's degree in business administration from the University of South Florida.