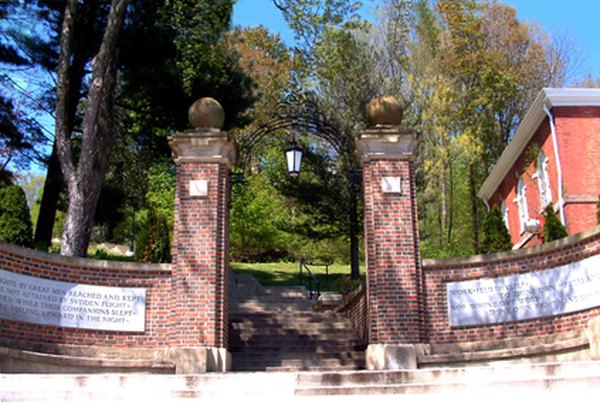 Private equity, venture capital and investment banking are all part of financial services, but each has a unique role. Private equity represents a group of private investors who use capital to purchase assets or entire businesses. Venture capital provides money to new businesses that need more resources to grow. Investing banking has several different functions, and can be included as part of the services offered by a large institution or a stand-alone independent firm.
Private Equity
Private equity investors combine the assets of multiple investors to perform transactions. They use their pooled resources to acquire parts of a business or entire companies that are in distress. They don't, however, maintain ownership forever and instead prepare some exit strategy after several years. Private equity firms seek to improve upon an acquired business and then sell it for a sizable profit. Private equity can be risky because these firms are known to use large amounts of debt in order to finance their deals.
Venture Capital
While private equity and investment banking generally provide services to corporations that have some operating history, venture capital invests in businesses in the earliest stages of operation. Venture capital takes on excessive risk to provide new businesses with capital so that they can begin operating and earning profits. It is often the startup capital provided by venture capitalists that gives new businesses the means to become attractive to private equity buyers or eligible for investment banking services.
Investment Banking
While private equity and venture capital invest in other businesses, investment bankers generally help companies to raise money from other investors. Investment bankers use the financial markets, including debt and equity, to finance transactions for corporations. Bankers can help companies to obtain financing for mergers and acquisitions, selling equity or debt shares in the capital markets, or through a corporation restructuring, for instance. In 2012, the pay structure for investment bankers was changing, according to an article in Bloomberg, and while fewer bankers were earning bonuses at the end of the year, they were earning higher salaries.
Regulation
Financial regulation become more stringent as a result of the economic crisis of 2008 and 2009, which led to the Dodd-Frank law that governs much of the financial services industry. As a result of that rule, investment banks were being examined for being too large, according to a 2012 article in "The New York Times." Private equity firms were under scrutiny for pocketing more than their share of profits from deals, according to a September 2012 article in Bloomberg. Venture capital firms sidestepped the expensive requirement to register with regulators under the Dodd-Frank rule, which was largely considered a break for these firms.
Photo Credits
college campus image by Nick Alexander from Fotolia.com