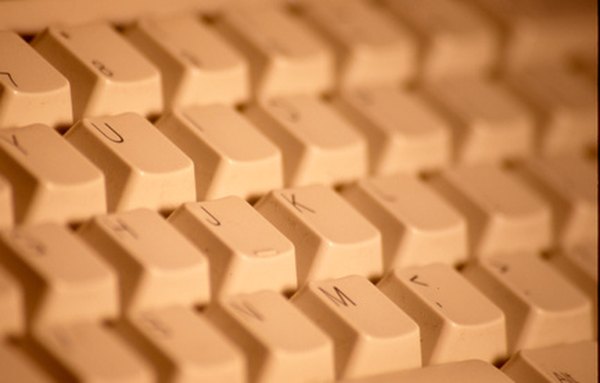 To taxpayers, filing returns electronically is convenient and can lead to a speedy refund. For the Internal Revenue Service, however, e-filing represents an invitation to fraud. That's why the IRS added an extra layer of security to its identification procedures. In addition to providing an electronic signature, individuals who e-file must obtain a Personal Identification Number from the IRS and use it to complete the e-filing process. If you lose track of your PIN, you can get a new quickly and easily. You cannot retrieve an old PIN.
Step

1
Visit the IRS PIN Help page. Click "OK" on the "Authorized Use" pop-up. The pop-up message warns against fraudulent use of the PIN help page. It also warns that you can assume no privacy protection if you use the page.
Step

2
Fill out the brief form with your identifying information. You will need your name and address, Social Security number, birthdate and tax filing status.
Step

3
Click Submit. The resulting page displays a new PIN to use when e-filing your return.
Tip
You can also phone the IRS at 866-704-7388 to use the touch-tone system. Follow the prompts to get a new PIN.