How to Sign an E-File If You Have Never Filed Taxes Before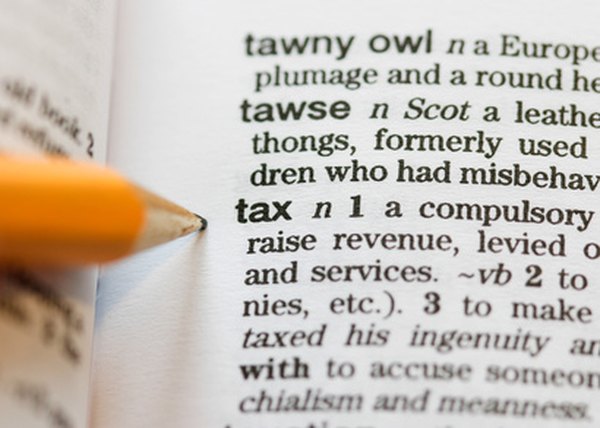 According to the IRS, e-file is the safest, fastest and easiest way to submit individual tax returns. Signing electronic tax returns requires a personal identification number, or PIN. A PIN is a five-digit number that serves as your electronic signature. Taxpayers who filed previously use their adjusted gross income (AGI) or PIN from the prior year, which is known as the self-select PIN method. The IRS also created a web-based application, "Electronic Filing PIN-Help," for first-time filers and for taxpayers who can't locate their prior year AGI or PIN.
Step

1
Complete your electronic federal income tax return up to the point where you must supply your PIN. Select "Save," "Finish Later" or similar wording, which will vary dependent on the website you use to e-file. If you have not already done so up to this point, create and write down your User ID and password during the save process when prompted.
Step

2
Navigate to the "IRS: Electronic Filing PIN Request" page (see References). Click the link for "Electronic Filing PIN-Help."
Step

3
Fill in the required information. Click "Submit." Write down your Electronic Filing PIN.
Step

4
Sign back in to the website you used for e-filing. Complete your federal tax return using the PIN supplied.
References
Resources
Tips
You can e-file with Free File Tax Software, Free Fillable Forms, with commercial tax software, or through a paid tax preparer. Use the "IRS: Filing Options" link to see your filing options.
Call the IRS at 1-866-704-7388 to get answers to any questions, or to get your PIN over the phone.
Writer Bio
Diane Dilov-Schultheis has been writing professionally since 2000. She is a food and travel writer who also specializes in gaming, satellites, RV repair, gardening, finances and electronics. She is a member of the Society of Professional Journalists and has been published online at the Travel Channel and Intel.