What Is "SIP" in a Mutual Fund?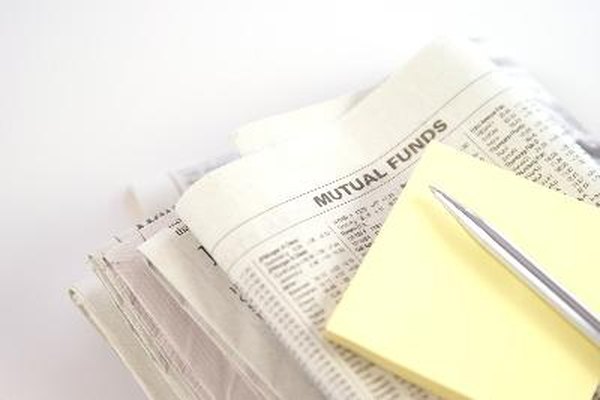 The acronym "SIP" stands for Systematic Investment Plan. It is also called a periodic payment plan or contractual plan. A SIP is one of many regular investment programs available to people interested in investing in mutual funds. Periodic payment plans were initially designed to help people build financial wealth through a mutual fund trust by paying a fixed amount on a regularly scheduled basis. The money paid is then invested in mutual funds by the trust.
Background
According to the Securities and Exchange Commission, one benefit of SIPS is that they "allow investors to accumulate shares of a mutual fund indirectly by contributing a fixed, often small amount of money on a regular basis." SIPs are typically targeted to new military personnel but are also sold to the civilian population. The plans do not provide any special benefit nor are they a requirement for military personnel.
Features
A SIP typically has a high upfront cost to the investor and requires monthly deposits over a stated period of years. According to the SEC, the time frames for a plan are typically 10, 15 or 25 years. This type of plan allows someone to invest with as little as $50 a month. However, the investor involved in such a plan does not actually own shares in the mutual fund. Instead, he has simply purchased interest in the plan trust.
Fees and Expenses
A SIP requires a long-term commitment by the investor -- typically 10 to 25 years, depending upon the plan terms. There are often stiff penalties for terminating the plan early or missing a payment, and little to no options to access the money during the time the plan is operating. Charges to create the plan can be steep -- up to 50 percent of the first 12 months' payments. For example, if you invested $150 every month, that would mean that $900 of the $1,800 invested would be taken from you as a creation and sales charge. In addition, SIP investors might be charged custodial and service fees such as processing fees, bank wire charges or inactive account fees.
Considerations
A SIP and an automatic investment plan are not the same type of investment program. In contrast to a SIP, most brokerage firms in the U.S. have automatic investment products that require modest monthly payments with minimal fees. These products allow the investor to own mutual fund shares outright. Automatic investment programs allow investors to purchase shares directly from a mutual fund using a transfer process that moves money electronically from one account to another at little to no cost.
References
Writer Bio
Alex Burke holds a degree in environmental design and a Master of Arts in information management. She's worked as a licensed interior designer, artist, database administrator and nightclub manager. A perpetual student, Burke writes Web content on a variety of topics, including art, interior design, database design, culture, health and business.