Stock Picking Software & Portfolio Management Tools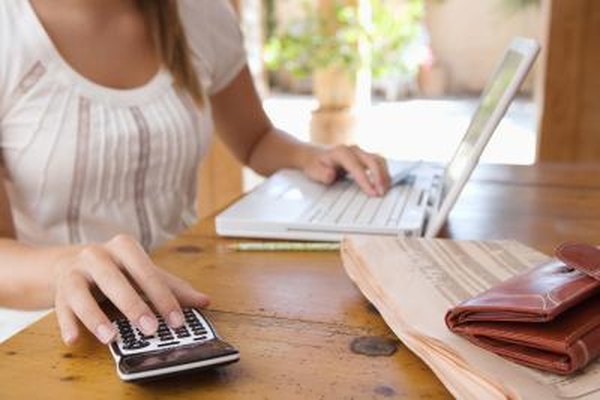 You can use stock picking software and portfolio management tools to track the latest stock market prices from the comfort of your computer. Tools can be downloaded online and features will vary depending how advanced the product is. If you want to keep an eye on your portfolio and track world wide markets, try more than one product to find what's best for you.
Grism
Grism is a free version of stock picking software that downloads online data from Yahoo! Finance. Grism shows you stock information from all of the world's main stock markets. Features include watch lists, charts and portfolio options. Compared to its competitors, Grism is slightly less advanced, but a good tool for beginners who are new to stock market trading.
JStock
With JStock you can receive alerts through email or SMS, and find information about current and intraday stock pricing. JStock is free software that tracks 26 world stock markets. It's a stock tool that can remember your selling and buying history, and includes the ability to calculate your total net worth. Even though it is a basic stock market tool, it is one of the most widely used.
eSignal
eSignal is a feature-packed portfolio management tool that includes portfolio back testing, advanced charting tools and streaming stock market updates. The most advanced feature of this software is the option that enables you to select your own stock broker. You can download and test eSignal for free, but will need to purchase monthly subscription packages to continue to use it.
StockMarketEye
StockMarketEye is a stock managing tool that allows you to analyze data from Yahoo! Finance and Google Finance. You can manage your stock portfolio by tracking investments and reviewing information based on stock performance over a variety of time periods. To gain access to the full version of the software you will need to pay, but there is a trial version of StockMarketEye available to test it out.
References
Resources
Writer Bio
Daniel Tolliday has more than five years experience in online marketing and copywriting. Since finishing a Bachelor of Communication, he now works as a content marketing strategist with Internet Promotion Australia, assisting trade services and entrepreneurs in growing their businesses online.