Is Supplemental Security Income Payment Considered Taxable Income?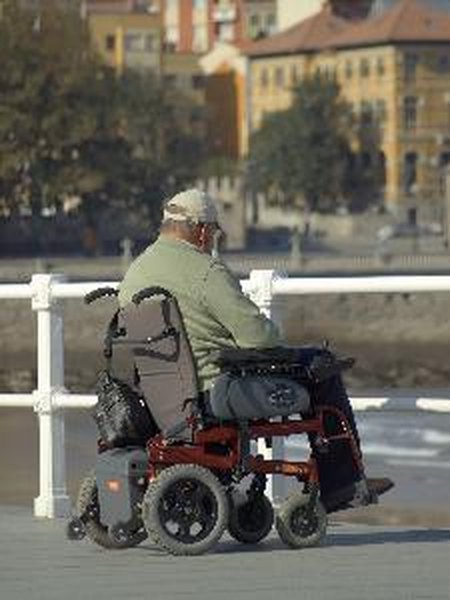 Certain individuals with disabilities qualify to receive Supplemental Security Income -- SSI -- under the eligibility criteria established by the Social Security Administration. Unlike Social Security benefits, which are banked by payroll taxes, SSI's funds are generated from personal and corporate taxes. Despite being considered income, SSI payments come with tax benefits that salaries and self-employment earnings do not offer.
SSI and Federal Taxes
The federal government does not tax Supplemental Security Income. While in some circumstances, you have to report Social Security benefits on your tax return, the IRS instructs SSI recipients to exclude the payments they receive from the amount disclosed.
Who Qualifies
Supplemental Security Income is designed to assist children and adults who are 65 or older. Those eligible must have a disability -- blindness is included in the list of qualifying criteria -- and limited resources with which to support themselves. U.S. citizens and certain non-citizens may apply for the benefit.
SSI Payments
The SSI payment awarded to an individual is calculated based on that person's needs, according to the Social Security Administration. Thus, the check amount that person A earns may be different from that of person B. Despite being a needs-based assistance, and even though they increase when the Consumer Price Index goes up, SSI benefits are limited. In 2012, the most anyone on Supplemental Security Income can earn is $698 monthly.
States and SSI
Most states also offer payments to residents who qualify for SSI, increasing their total benefit. But if you live in Arizona, North Dakota, Mississippi, the Northern Mariana Islands and West Virginia, do not expect your state government to supplement your federal assistance. It is unlikely that states that offer the additional payments tax the income. However, you can avoid making an erroneous assumption by consulting the revenue agency of the state where you live.
References
Writer Bio
Emma Watkins writes on finance, fitness and gardening. Her articles and essays have appeared in "Writer's Digest," "The Writer," "From House to Home," "Big Apple Parent" and other online and print venues. Watkins holds a Master of Arts in psychology.