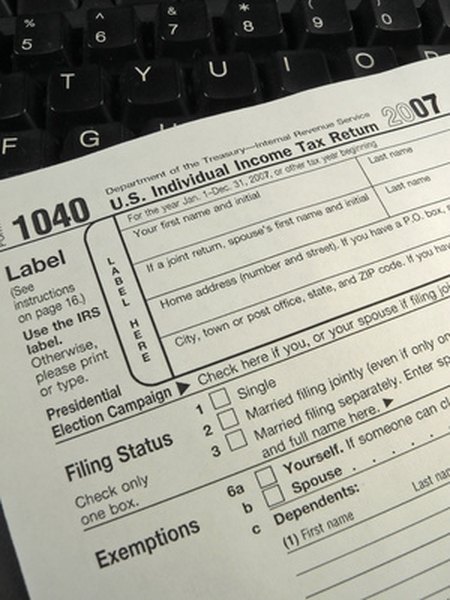 Stashing away money in tax-deferred retirement plans helps reduce your taxable income for the year and take advantage of tax-sheltered growth for your retirement savings. If you work multiple jobs, or if you stopped working for one employer and began working for another, you may have the opportunity to contribute to both a 401(k) and a SIMPLE IRA in the same year.
Defined Contribution Plans
All defined contribution plans count toward the annual deferral limit. A defined contribution plan is one where the participants put in a specified amount of money and then get to take distributions based on how the investments perform. Both 401(k) plans and SIMPLE IRAs count as defined contribution plans, so while you can contribute to both plans, you cannot make the maximum allowable contribution to both plans in the same year.
Contribution Limits
The contribution limits for SIMPLE IRAs are lower than 401(k) plans, so your SIMPLE IRA contribution cannot exceed the lower limit and your total contributions can't exceed the higher, 401(k) plan limit. In 2012, the limit for a SIMPLE IRA is $11,500 and the limit for a 401(k) plan is $17,000. As a result, if you put $11,500 in your SIMPLE IRA, you can't put more than $5,500 in your 401(k) plan.
Excess Contribution Penalty
If your total contributions to your 401(k) plan and SIMPLE IRA exceed the annual limits, the IRS penalizes you by disallowing the deduction for your contribution. For example, if you contributed $2,000 more than your contribution limit to the two plans, you have to report $2,000 more in taxable income for the year. Worse, you get taxed on that money a second time when you take the money out.
Correcting Excess Contributions
If you want to avoid the double taxation on the excess contributions, you have to withdraw the excess from the plan by April 15 of the following year. This date is not tied to the tax filing deadline, so your deadline is still April 15 even if that day falls on a weekend or holiday. In addition, you have to take out any earnings the money earned while it was in the plan. For example, if you put in an extra $5,000 and it earned $200 or returns, you'd have to take out $5,200.