When Can You Withdraw Money From a Thrift Savings Plan (TSP) With No Penalty?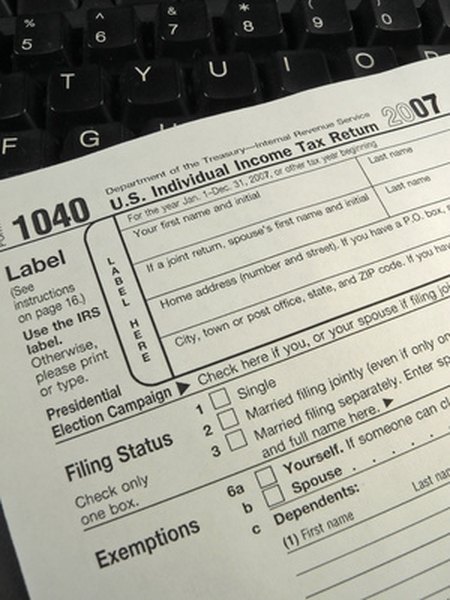 The Internal Revenue Service developed the Thrift Savings Plan with a number of tax benefits for federal employees. It's like a 401(k) for government workers. In exchange for these benefits, the IRS limits when you can withdraw money from your TSP. If you don't make your TSP withdrawal under the right circumstances, you'll get charged an extra penalty.
Retirement Withdrawals
Since the TSP is a retirement plan, there is no penalty for withdrawing your money during retirement. If you stop working for the federal government, you can start making retirement withdrawals when you turn 55. If you keep working for the federal government, you need to wait until you turn 59-1/2. You will still owe income tax on your entire retirement withdrawal.
Loans
You are allowed to borrow from your TSP with an account loan. The IRS doesn't charges taxes or a penalty on TSP loans. You can borrow up to $50,000 from your TSP. Most loans need to be paid back with interest within five years. If you take out a loan to buy or build your primary residence, you have up to 15 years to repay the loan. If you don't pay your loan on time, the IRS will charge income tax plus the withdrawal penalty on whatever you don't pay back.
Penalty Exceptions
There are a few times you can make an early withdrawal from your TSP and avoid the early withdrawal penalty. If you become totally and permanently disabled, you don't owe a penalty on your withdrawals. You can also use your TSP funds to pay medical bills that go over 7.5 percent of your annual income. If you get divorced, you can use money from your TSP to settle the divorce agreement. All these early withdrawals avoid the penalty, but still get charged income tax.
Other Withdrawals
If you withdraw money from your TSP for any other reason, it will get hit by the early withdrawal penalty. This adds an extra 10 percent charge on your entire withdrawal. In addition, you will get frozen out of the TSP program for the next six months. During this time, you won't be able to invest in your account or collect matching contributions from the government.
References
Writer Bio
David Rodeck has been writing professionally since 2011. He specializes in insurance, investment management and retirement planning for various websites. He graduated with a Bachelor of Science in economics from McGill University.