How to Find Out How Much I Paid in Real Estate Taxes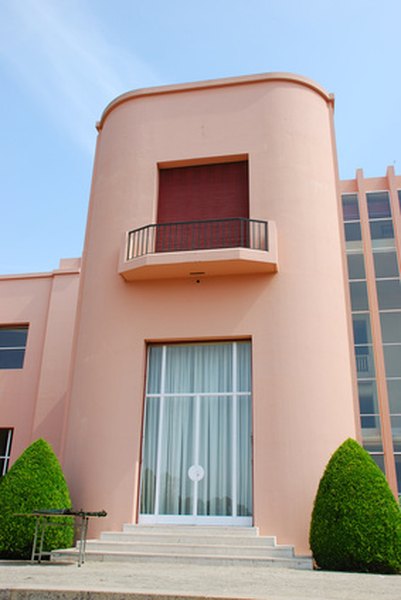 If you're unsure how much you paid in real estate taxes, you can quickly obtain the information from your county assessor, or through tax documents you receive from your mortgage lender. You'll need this information to claim tax deductions for the property taxes you pay, or to facilitate certain transactions for selling or refinancing your home. Tax payments for the current year are posted on most county assessor websites and are in the public record, which means you can access the information without registering for an online account. Most counties recommend accessing your property tax information online, but other methods may be available, depending on your local assessor's preferences.
Online Access
Step

1
Visit the website of the county assessor to which you pay property taxes.
Step

2
Locate the property search link. Each county's website varies, but common link titles to look for include "Search Property Records," "Property Search" or "Real Property Tax Records." Some websites may list this type of search in the online services menu; others display a link on the home page.
Step

3
Select a search method. In most cases, you can choose to search by your name or the address of your home. Enter appropriate data into the search field based on your selection.
Step

4
View property tax payment history. You can view real estate tax assessments and payments for the current year. Some websites may also provide historical payment information.
Form 1098 Tax Document
Step

1
Obtain Form 1098 from your mortgage lender. This tax document lists the mortgage interest you pay during the year and also lists any real estate taxes your lender paid on your behalf through an escrow account. Your lender is authorized to pay only the actual amount of your property tax assessment through an escrow account, so in general, tax amounts shown are correct.
Step

2
Examine Box 4 on Form 1098. Your lender uses this general information box to report information other than your mortgage interest to you. Any amounts shown should include a description, such as "Taxes" or "Property Tax."
Step

3
Compare Box 4 amounts with other sources. Your end-of-the-year mortgage statement may itemize taxes and other items paid through your escrow account. Compare any tax payments shown on this statement with the amount in Box 4. You may also contact your county assessor for confirmation of Box 4 amounts.
References
Tips
Your county assessor's office may also be able to provide your real estate tax payment information over the phone or in person. Contact your county assessor for details.
Your annual property tax bill may show payments received since the last assessment. Payments shown may include those you personally made or paid through escrow.
You may also contact your mortgage lender for real estate tax payment information if you paid your taxes through escrow. However, if you're using the information to claim a tax deduction, get your payment information in writing rather than by phone. If the lender's agent gives you the wrong amount or you write down the wrong amount, you may have to amend your taxes later.
Writer Bio
With a background in taxation and financial consulting, Alia Nikolakopulos has over a decade of experience resolving tax and finance issues. She is an IRS Enrolled Agent and has been a writer for these topics since 2010. Nikolakopulos is pursuing Bachelor of Science in accounting at the Metropolitan State University of Denver.