How to Reduce Your Monthly Payment Without Refinancing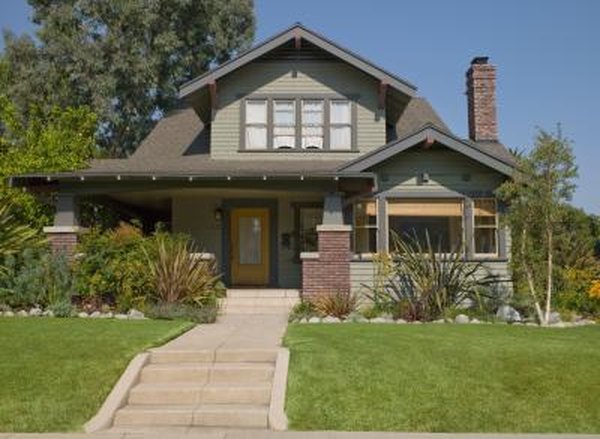 Taking on debt is often the only way to afford major purchases, such as a car, home or college education. Paying off that debt over time is a significant expense, especially when interest charges are added in. Refinancing a loan is one way to reduce monthly payments, but there are other options available to reduce monthly payments and save money over the long term without refinancing.
Prepayment
Prepayment is one way to reduce your monthly payments and save money on interest. By paying a larger amount than what's due, you'll reduce the principal you owe. Dividing the smaller, remaining principal by the number of months left on your loan will result in a lower payment per month. Put any cash surpluses, such as bonuses or inheritances, directly toward your loan to reduce monthly payments going forward. Before doing so, check to see whether your loan includes a prepayment penalty that will apply if you attempt to pay off the loan early.
Requesting Lower Rates
Lenders that reduce interest rates, even marginally, can get their borrowers lower monthly payments. Lenders do this to avoid delinquent loans, as well as to encourage good borrowers not to refinance through competing lenders. Every lender has its own policies for reducing rates; some do it rarely, while others are more willing to reduce rates without refinancing. Cite your credit history and loan status when contacting your lender to make this request.
Extending the Payment Timeline
Lenders can extend payment timelines on loans, drawing out the time it takes to pay off the loan but reducing the monthly payment. This option means paying more total interest by the end of the loan if you keep the same interest rate and don't refinance. However, it creates a new opportunity for spending or investing the money saved each month. Investments with a higher return rate than the interest rate on your loan will cover the additional interest, and then some.
Consequences of Not Refinancing
Any plan for reducing monthly payments without refinancing will have financial consequences. While one of these consequences might be having more money for investing and other spending, another could be continuing to pay a higher interest rate than would be available through refinancing. Some borrowers will decide that refinancing is the best option, even if it means extending the loan term or going through the sometimes complex process of applying for refinancing.