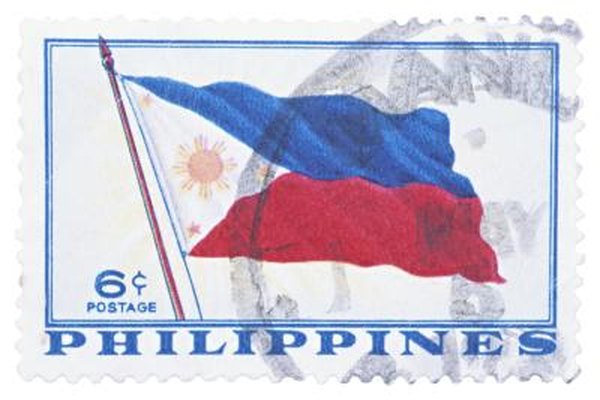 The Philippines is an emerging Asian economy that, for many years, was hard to access for U.S. investors. As the Philippines has grown, foreign investors have looked for ways to increase their exposure to the country and there are now several options for buying shares of Philippine stocks.
Buying Direct
Although the Philippine economy has grown, taking the investment thesis for the country along for the ride, investing directly in shares listed on the Philippine Stock Exchange or PSE is not easy for U.S. investors. The process requires finding a broker that helps clients purchase shares of companies listed outside the United States. That is not the hard part, but finding a broker that grants access to more exotic markets, which the Philippines would qualify as, is harder. Even when investors can find a broker that can get them access to Philippine stocks, higher brokerage commissions will be part of the deal.
American Depositary Receipts
American depositary receipts, or ADRs, are the shares of foreign companies that trade on U.S. exchanges. There is not a large amount of Philippine ADRs that trade in the United States, though that may change in the future. Philippine Long Distance Telephone is the one Philippine ADR that trades on a major U.S. exchange. A few others trade on the pink sheets, which is an unregulated market play with fewer reporting requirements than the New York Stock Exchange or NASDAQ.
Mutual Funds
Mutual funds represent a conservative avenue for investors looking to gain exposure to the Philippines. The advantage with mutual funds is that investors do not need to stock pick because that is the job of the fund manager. The rub when it comes to accessing Philippine stocks via U.S. mutual funds is that those stocks are usually part of a fund that tracks multiple Asian markets. Due to the fact that the combined market value of the Philippine Stock Exchange is lower than that of other emerging Asian countries, the Philippines receives small allocations in mutual funds.
A Concentrated Play
One of the best ways for investors to access Philippine stocks is through exchange traded funds, or ETFs. There are several that prominently feature the Philippines among a multi-country lineup. Investors looking for pure-play exposure to the country can consider the iShares MSCI Philippines Investable Market Index Fund, the only ETF devoted entirely to the Philippines.
Photo Credits
Hemera Technologies/PhotoObjects.net/Getty Images