How to Invest in the Philippine Stock Market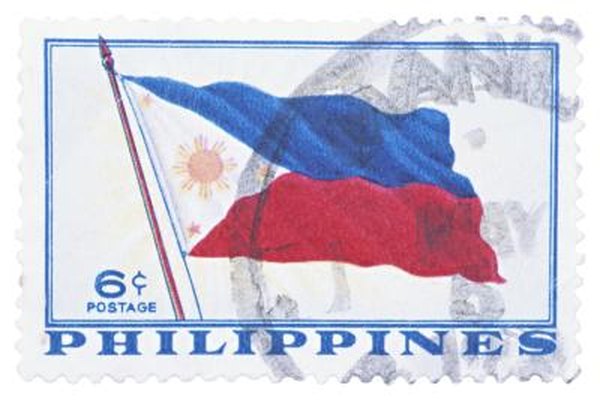 The Philippines is a rapidly growing Southeast Asian emerging market, but as is the case with many of that region's economies, U.S. investors can encounter difficulty and limited options in terms of gaining exposure. That does not mean the Philippines is not home to a valid investment thesis. Arguably, the opposite is true and investors can use some of these ideas for gaining access to this promising equity market.
American Depositary Receipts
The most conventional way U.S. investors can gain exposure to the Philippine stock market is through American depositary receipts, or ADRs. These are the shares of Philippine companies that trade on U.S. exchanges. The risk with this situation is that only Philippine ADR trades on a major U.S. exchange. The rest trade on the pink sheets, meaning these companies are not held to the same reporting standards as firms that trade on the Nasdaq or New York Stock Exchange.
Emerging Markets Funds
Many mutual funds and exchange traded funds (ETFs) that track emerging markets offer investors diversified exposure to multiple developing countries, and many of these funds do feature some exposure to the Philippines. What investors need to be aware of in this scenario is that most mutual funds and ETFs are benchmarked to indexes that are weighted by market capitalization. That means the countries with the largest stock markets usually get the biggest weightings within the fund. The Philippines equity market is small compared to China or South Korea, so some funds that offer exposure to the Philippines do not do so on a large scale.
Direct Investing
Some brokerage houses will offer clients direct access to international markets, including the Philippines. The upside of this situation is that investors can gain exposure to a broader swath of Philippine sectors and companies than they can through ADRs or funds. The downside is brokers that offer access to process international transactions usually charge much higher commissions than they do for domestic equity orders.
Other ETFs
Beyond the most popular diversified emerging markets ETFs that may only offer token Philippines exposure, investors have some other options. There is one ETF that is exclusively devoted to Philippine stocks. Additionally, there are several diversified emerging markets ETFs that are focused on Southeast Asia or that have above benchmark weights to the Philippines.
References
Writer Bio
Todd Shriber is a financial writer who started covering financial markets in 2000. He worked for three years with Bloomberg News and specializes in analysis of stocks, sectors and exchange-traded funds. Shriber has a Bachelor of Science in broadcast journalism from Texas Christian University.