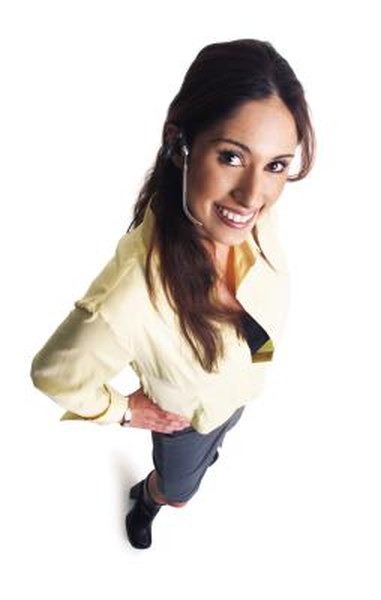 The Internal Revenue Service, like many government agencies, has a reputation for impenetrability -- especially when it comes to contacting a customer service rep. But recent changes to the IRS telephone customer support system have simplified the process of getting an answer to your questions, including those about an individual retirement account. With a little patience, you can get the IRA answers you need straight from the agency that makes the rules.
Step

1
Phone 1-800-829-1040, the IRS tax help line for individuals. Make your language selection by pressing the appropriate key on your telephone keypad.
Step

2
Make the numeric selection for inquiring about individual tax matters.
Step

3
Tell the individual tax matters operator that you want to ask an IRA-related question. She will connect you with the department that handles IRAs and other retirement accounts.
Step

4
Ask the retirement account representative your IRA-related question. If he does not know the answer offhand, he will put you on hold while he finds the information you need.
Tip
Your IRS local assistance center offers in-person advice by appointment. Contact the center nearest you to inquire about an appointment with an IRA-knowledgeable representative. Depending on the time of year, the in-person advisers may be booked for weeks or even months in advance.

You can also write to your local tax assistance center with your questions and wait for a response by mail. Response time may be 30 days or longer. Consult the IRS website for the mailing address in your area.
Warning
Do not email the IRS with an IRA-related question.
Photodisc/Photodisc/Getty Images