Where to Donate Household Items for Tax Deductions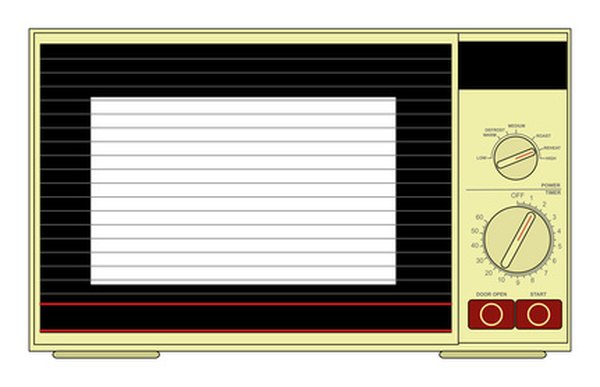 For tax purposes, you have the option of using non-cash charitable donations as part of your itemized deductions. If you have donated household items to qualified organizations, you must calculate the value of each item to provide an accurate report on your tax returns. Many organizations accept non-cash items and provide a receipt in return for the donations. This receipt provides written verification of your charitable donation.
Charitable Deductions
Charitable deductions help to reduce your taxable income. Examples of household items that may be used as charitable deductions are clothing, furniture, appliances, linens and electronics. However, the household items must be in good condition to be considered as part of your charitable deductions, per IRS guidelines. The IRS has the authority to deny charitable deductions, when the items have little to no monetary value. The IRS provides a list of all qualified organizations that can receive deductible charitable contributions, including religious, charitable, educational, scientific and literacy.
Religious Organizations
Some religious organizations accept donations of household items. These religious organizations may either use the items or provide the items to local individuals in need of household goods. Before making a donation, contact the religious organization to determine whether they accept donations of household goods.
Thrift Shops
Many thrift shops, such as Goodwill and The Salvation Army stores accept donations for charity. Most of the items that are in good condition are sold to consumers for discounted prices. Thrift shops usually have a specific location, which may be behind the store, whereby individuals can donate household goods.
Charities
There are many charitable organizations that specialize in providing assistance to specific individuals in need. Some organizations accept donations of household items, if the items provide benefits to their organizations or to the people whom the organizations provide service for. Before contributing any items, contact the organizations to determine whether they accept donations of household items.
Donation Pick-Ups
Some thrift shops and charities pick up household items from your home. They will send a company truck to homes, churches and other locations to retrieve items. For each pick-up service, the contributors receive receipts demonstrating their donations. There are also various donation pick-up services that work on behalf of different organizations.
Tip
Because many organizations that accept household donations do not provide charitable contributors with a listing of all items received, consider making a detailed list of each item and its description prior to donating the items. List an accurate price or the fair market value of each item next to each description, and file the list for your records.
References
Writer Bio
Marie Huntington has been a legal and business writer since 2002 with articles appearing on various websites. She also provides travel-related content online and holds a Juris Doctor from Thomas Cooley Law School.