Registered Investment Advisors Vs. Broker Dealers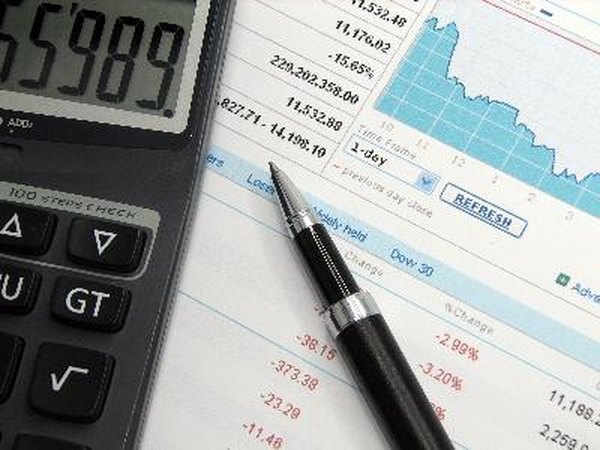 While registered investment advisers and broker dealers both help clients set and reach investment goals, each profession has its own set of market protocols that professionals follow. RIAs tend to be quality minded and not motivated by individual product sales or the pieces of advice they provide to clients. While broker dealers also have a responsibility to clients, they tend to be more trend and volume oriented simply because of the structure of these firms.
Basics
Many RIAs are independent investment professionals who once worked as broker dealers. They are usually entrepreneurial and their book of business, or clients and assets under their direction, is unique to them. If and when they change firms, they often bring that book of business with them. Broker dealers are often part of a larger financial institution, such as an investment bank. While the services offered vary depending on the type of broker, these finance professionals can provide investment advice, sell investment products and perform individual trades on clients' behalf.
Compensation
Many RIAs subscribe to a fee or fee-based compensation structure. In the former, the fee remains the constant for all of the advice and services the investment professional provides. In the latter, RIAs similarly charge fees but may also incorporate other charges. Broker dealers, on the other hand, are often compensated based on commission. They may be paid for every trade they perform, the amount of advice given or based on the type of investment solutions they sell to clients.
Loyalties
As a result of the Dodd–Frank Wall Street Reform and Consumer Protection Act, which was passed in 2010, RIAs who oversee at least $110 million in assets under management must register with the Securities and Exchange Commission. RIAs have a fiduciary responsibility to act in what they perceive as being in the best interest of clients. While broker dealers also must usually register with the SEC, the rules governing their sales motivations are less stringent. They can sell financial products as long as there is reasonable grounds to do so.
Resources
Since many RIAs begin their business by separating from larger broker dealer firms, they must decide how much of their business is built internally. It is not unusual for RIAs to outsource some client services, ranging from investment research to some of the administrative tasks that are required. Broker dealers, on the other hand, often have access to streamlined resources that are offered from the larger financial institution, which is often a selling point to clients.
References
Resources
Writer Bio
Geri Terzo is a business writer with more than 15 years of experience on Wall Street. Throughout her career, she has contributed to the two major cable business networks in segment production and chief-booking capacities and has reported for several major trade publications including "IDD Magazine," "Infrastructure Investor" and MandateWire of the "Financial Times." She works as a journalist who has contributed to The Motley Fool and InvestorPlace. Terzo is a graduate of Campbell University, where she earned a Bachelor of Arts in mass communication.