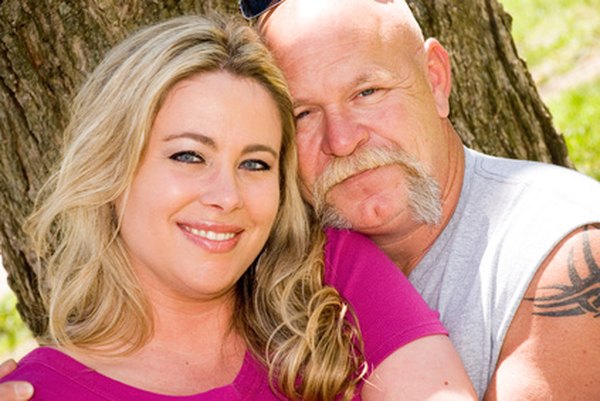 Death benefits from Social Security can include ongoing survivors' payments, as well as a one-time lump sum -- $255 as of 2012 -- to spouses or children of deceased workers. Remarrying may affect survivor benefits from a previous marriage. You may continue receiving payments based on your former spouse's record if you meet certain eligibility requirements, however.
What If I Remarry?
According to the Social Security Administration, you will lose your survivor's benefits if you remarry before reaching age 60, or 50 if you are disabled. Remarrying after these age limits will preserve your survivor payments.
What if I'm Divorced and Receive Survivors Benefits?
If you are divorced from your deceased spouse and receiving Social Security survivor's payments on your spouse's record, the same rules apply to you regarding remarriage. You cannot receive survivor's benefits on your ex-spouse's record if you remarry before age 60, or age 50 if you're disabled.
Exception for Childrens' Benefits
If remarriage discontinues your Social Security survivor's benefits on your ex-spouse's record, you and your spouse's children -- natural or adopted -- can still receive survivors' benefits. You can be any age and receive survivors' benefits equal to 75 percent of your spouse's benefit amount for the children you're caring for if they are 16 years of age and younger. Children who up to 19 and still in elementary or high school, or disabled, continue receiving survivors' payments equaling 75 percent of their deceased parent's benefit amount. The maximum family benefit amount you and the children can receive is up to 180 percent of the deceased spouse's benefit amount.
What If My New Spouse Receives Social Security?
If your new spouse is eligible for Social Security benefits, you have the option of getting spousal benefits based on your current spouse's record. If the benefit amount from your current spouse would be higher than what you're currently receiving in survivor's benefits from a former spouse, you can receive a combined benefit equaling the higher of the two spousal benefit amounts. If benefits on your deceased spouse's record are higher than than those you'd receive from your current spouse, you can continue receiving your existing benefits, assuming you've met the age requirements.
What If My New Spouse Works?
If your new spouse makes a substantial amount in earnings, your Social Security benefits may become taxable. Earnings, interest incomes, dividends and any other taxable income from you and your spouse are combined with your Social Security benefits for income tax purposes. As of 2012, if your household income exceeds $32,000, up to 50 percent of your survivor's benefits are taxed at normal income tax rates. Up to 85 percent of your benefits are taxed if your household income tops $44,000. If you have not reached full retirement age -- based on your birth year -- you can decline to receive Social Security payments from your record until your spouse retires to avoid taxation of your benefits.
Photo Credits
younger woman and older man image by studio vision1 from Fotolia.com