What Type of Mutual Fund is Abalx?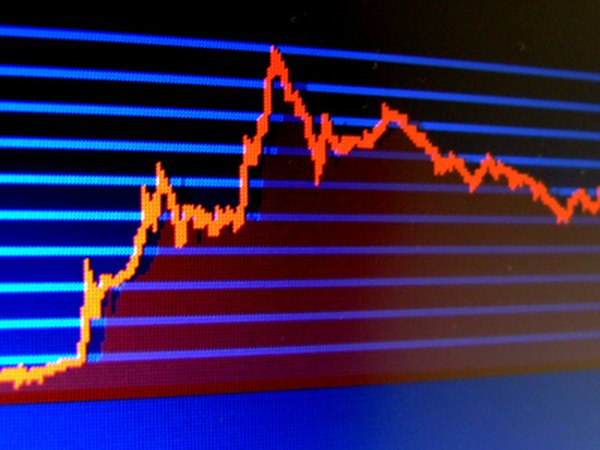 ABALX is the ticker symbol for the American Balanced Fund, the Class A shares of a mutual fund run by American Funds. American Funds traces its lineage back to 1931. The American Balanced Fund history dates back to 1933, but the fund in its current inception was founded in 1975. As of 2012, it had net assets of more than $55 billion.
American Funds
American Funds runs what is known as a "family" of funds, a number of different mutual funds under the management of the same company. The fund reports that it has more than 50 million shareholder accounts handled through financial advisors and more than $900 billion in assets. Its funds run the gamut from bond and money market funds on the conservative end of the investment spectrum to growth and international funds on the more aggressive end.
Fund Details
The American Balanced Fund is a fund that seeks to conserve capital and produce income, as well as grow both, according to the company website. The fund invests in common and preferred stocks -- including international holdings -- as well as bonds, convertible bonds and cash. As of September 2012, about 60 percent of the fund's holdings were in domestic common stock, while nearly 25 percent were in bonds. With American Funds Class A shares, investors pay the sales charge upfront at the time the shares are purchased and pay lower annual expenses as a result.
Fund Style
Fund rating company Morningstar considers the fund a core fund as of 2012, meaning it is neither growth- nor value-oriented, but a mix of the two. It also lists the fund as favoring large- to giant-sized companies in its investment portfolio. As of September 2012, top holdings included blue-chip companies such as Chevron, Wells Fargo, Home Depot and Berkshire Hathaway. This independent analysis suggests that the fund's holdings and investment style are in line with its objectives.
Fund Manager
The American Balanced Fund has an experienced management team. John Smet, who has 29 years of experience in fund management as of 2012, has served as the lead manager for the American Balanced Fund since December 31, 1996, according to Yahoo! Finance. According to American Funds, the member of the management team with the longest track record is Eugene P. Stein, who had 40 years of experience as of 2012, and the fund's other advisors have anywhere from 15 to 32 years in fund management.
References
Writer Bio
Eric Strauss spent 12 years as a newspaper copy editor, eventually serving as a deputy business editor at "The Star-Ledger" in New Jersey before transitioning into academic communications. His byline has appeared in several newspapers and websites. Strauss holds a B.A. in creative writing/professional writing and recently earned an M.A. in English literature.