How to Win a Short Sale Bid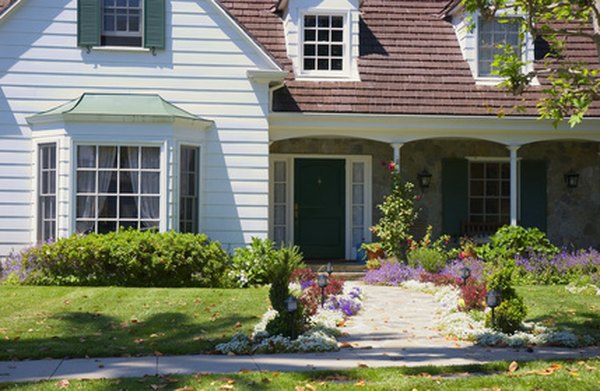 Taking a nontraditional approach to buying a home can save you a lot of money. One example of nontraditional home buying is bidding on a short sale. In a short sale you make a purchase offer, or bid, for less than the loan amount on a home that is at risk of foreclosure. The lender can accept your bid and take less than the current owner owes, or reject your bid.
Work With a Broker
Some real estate brokers specialize in short sales and can help you submit a winning short sale bid. One thing a broker can help with is determining the value of the home, given its current condition and market conditions. Your broker can also examine the nature of the loan on the home and guide you to make a bid that results in savings for you, but still has a chance of being accepted by the lender.
Get Preapproved
Mortgage lenders won't even consider your short sale bid unless you've been preapproved for a loan in the amount of your offer. To get preapproved you need to determine how much you can afford as a down payment and as a monthly payment in the coming years. Changes to your income or financial situation may impact a pending short sale, so getting preapproved and avoiding actions that can jeopardize your loan eligibility, such as making a major purchase or taking on new debts, can help you win in a short sale.
Work With the Seller
Communicating with the seller in a short sale can help your chances of submitting a winning offer. The bank will be more likely to consider a short sale if the seller can show proof of financial hardship and indicate that his financial situation is unlikely to improve anytime soon. Making the lender aware of the seller's financial difficulties can help convince them to sell to you at a loss instead of waiting in hopes that the seller will be able to pay off the mortgage in the future.
Have a Limit
Winning a short sale bid by raising your offer or making a bid that you know is high may result in owning the home, but paying too much in the process. Holding to your bid amount, even if the lender takes months to make a decision, is often a necessary part of buying through a short sale. This is why short sales aren't the best option for every home buyer. Foreclosures and traditional sales can be faster and may still result in a good deal if short sales aren't for you.