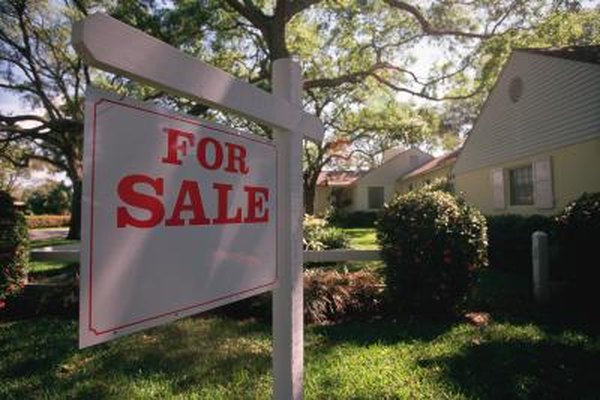 Bond loans -- or mortgage revenue bonds -- are issued by states to subsidize mortgages for qualified buyers -- usually low- and middle-income people buying their first home or their first home after a hiatus of many years. To qualify for these below-market-rate loans, you must meet your state's income guidelines and the home you purchase must meet maximum price guidelines. State bond programs are designed to help people become homeowners even if they would struggle to meet income requirements for a conventional loan.
Step

1
Contact your state housing department to see if your state participates in the bond program. Each state has its own income and eligibility requirements, so you need to know the rules in your own state. The name of the department that would handle that varies from state to state. In California, it's called the California Housing Finance Agency. In Texas, the program is run through the Texas Department of Housing and Community Affairs. Go to your state government website and look for a department with "housing" in its name.
Step

2
Review your state's eligibility requirements for bond loans. These requirements have to do with income, family size, and your county or city of residence. Your state will have income limits for your family size, and you must make no more than that amount. The income limit will vary based on the area where you live. For example, throughout Texas, the income limit is $110,180 as of 2012. In California, the income limit can be as high as $160,900 in San Francisco County for a large family. Consulting your state housing website will let you know if you need to qualify in your county or just in the state.
Step

3
Contact a lender that participates in the state bond program. Your state housing department can direct you to a list of lenders in your area that work with the program. Many states will list the participating lenders on their website and offer links to specific loan officers.
Step

4
Submit income and debt information to the lender as requested and fill out all applications. If you're approved, the lender will offer you a loan with an interest rate that is below market value at the time the loan is approved. Typically these loans are offered at between 1/2 percent and 3/4 percent below current interest rates.