What Is Conduit Financing?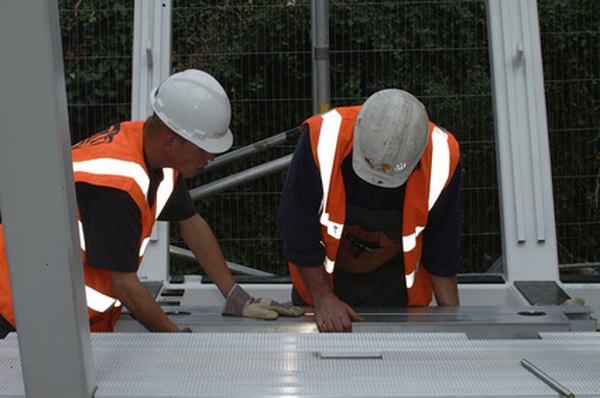 Conduit financing is a financing mechanism for private companies, non-profits and public authorities that funds projects through the issuance of tax-exempt municipal bonds. These are essentially revenue bonds and are also known as conduit, private activity or pass-through bonds. Conduit financing supports projects as varied as hospitals, universities, public works, housing and industrial development.
Issuer and Borrower
Conduit bonds are issued by a governmental entity, which is known as the conduit issuer. The taxes, fees or revenues that secure the bonds are collected by the conduit issuer from the borrower and then paid to the bondholders. However, the conduit issuer is generally not responsible for repayment. With conduit financing, the borrowing organization is obligated to repay interest and principal on the bonds, unless otherwise agreed to by the parties. So, if a local non-profit hospital wants to build a new surgery center and uses conduit financing to fund the project, it is the non-profit hospital, not the conduit issuer, that is responsible for debt repayment.
Benefits
Investors in conduit bonds generally enjoy higher yields than general obligation municipal bonds, and they enjoy the same federally tax-free interest income. If the bonds are issued in the state in which an investor lives, owning conduit bonds may also exempt the investor from state and local taxation on interest payments. Remember, however, that the tax-free benefit from any municipal bond applies only to the interest income from the bond. Any capital gains must be reported to the Internal Revenue Service and are subject to the capital gains tax. There are also municipal bonds that may be subject to the alternative minimum tax.
Risk
Higher returns come with a higher degree of risk, and in this case it's because, unlike general obligation bonds, conduit bonds are not backed by the full faith and credit of the issuing government or agency. When investing in conduit bonds, it's important for investors to remember that they are investing in the project, not the conduit issuer, and they should conduct research on that project accordingly. It's important to be convinced with facts and evidence that the endeavor has a chance of success.
Credit Rating
Even if the story is compelling and research convinces the investor that the project has a high probability of achieving its goals, the credit quality of the bond still matters. The credit rating must always be considered with any bond investment. Ratings for a prospective bond investment can be checked with the three major bond rating agencies, which are Standard & Poor's, Moody's and Fitch.
References
Resources
Writer Bio
Wayne Marks has more than 20 years of experience in finance, education, public relations and marketing in both New York City and Washington, D.C. He has worked for corporate and nonprofit organizations and holds a certificate from the Wharton School of Business.