How to Request a Prospectus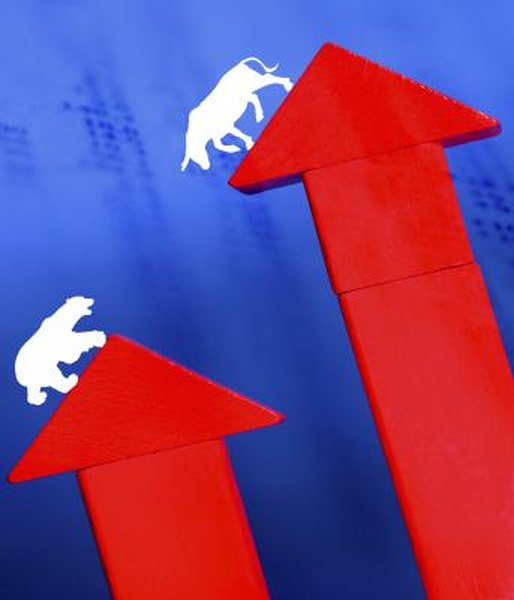 Smart investing requires research to find the investments most consistent with your investment goals. One essential research tool is the prospectus. Federal securities law requires that corporations making initial public offerings of securities -- and investment companies offering mutual fund shares -- must file a public prospectus disclosing all significant positive and negative information about the company or fund, its management, its outlook and its securities. The document must be written in understandable language, and the prospectus must be updated annually. Investors can obtain copies of the prospectus just by asking.
Step

1
Decide whether you want to invest in corporate stocks, bonds or mutual funds, depending on the degree of risk you can tolerate. Then decide which securities interest you as an investor before requesting a prospectus. Do an Internet search for the websites of the corporations or funds that interest you.
Step

2
Contact by phone or online the investor relations department of the investment company or corporation that interests you. Before making contact by phone, write down any questions you have about the investment, such as the stock price history or mutual fund yield. If you're going through a website, look for an overview or frequently-asked-questions page.
Step

3
Request a copy of the prospectus for the securities from the investor service representative. If the website offers a link to a prospectus request form, you can make your request online. You can also make a request by mail or through your stockbroker. The corporation or mutual fund will mail you a copy of the prospectus at no charge. You may be able to link through the website to a copy of the prospectus that you can download and print. Or you can obtain an electronic downloadable copy of a prospectus through the U.S. Securities and Exchange Commission's online Electronic Data-Gathering, Analysis and Retrieval -- or EDGAR -- system.
Step

4
Study the prospectus. This document contains a wealth of information about business objectives and how a corporation or mutual fund intends to achieve those objectives. It will describe past performance of the entity's investment securities and the risks that may thwart achievement of the objectives. It also must disclose any fees or service charges that will be charged to investors. Write down any questions not answered by the prospectus and contact the corporation or fund manager for further clarification.
References
Resources
Writer Bio
Herb Kirchhoff has more than three decades of hands-on experience as an avid garden hobbyist and home handyman. Since retiring from the news business in 2008, Kirchhoff takes care of a 12-acre rural Michigan lakefront property and applies his experience to his vegetable and flower gardens and home repair and renovation projects.