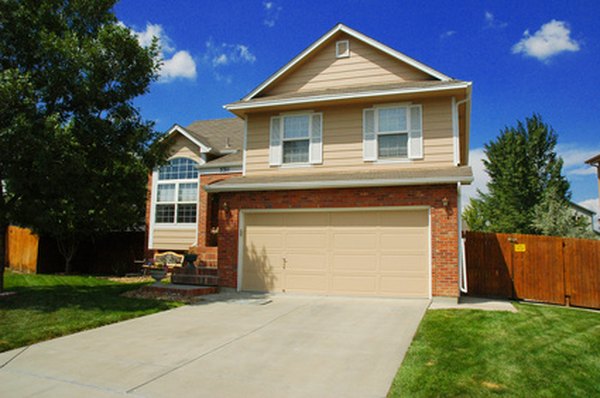 Becoming a homeowner can carry a number of financial implications, not the least of which is being responsible for paying property taxes. Property taxes go toward funding local governments and programs. You may be able to take a homeowner exemption to reduce your property tax bill each year, if you qualify in the county where you live.
Definition
A homeowner exemption, sometimes called a homeowners' exemption or exempt status, is a property tax exemption that reduces the portion of your property's value that you are responsible for paying taxes on. If you are eligible for a homeowner exemption, you don't need to pay property tax on the full value of your house and land. This lowers your annual property tax bill.
Requirements
Homeowner exemptions are generally available to homeowners who own and occupy homes as their primary residences. This means that if you own a home where you live most of the year, you are likely eligible for a homeowner exemption in the county where the home is located. However, if you own a vacation home or a second home elsewhere, you aren't eligible for a homeowner exemption on that second piece of property. Businesses, including landlords, aren't eligible for homeowner exemptions.
Impact
A homeowner exemption means you pay less in property taxes each year. The amount you save depends on several factors. These include the assessed value of your home, the maximum exemption in your county and the property tax rate in your county. In some cases, homeowner exemptions make homeowners responsible for paying taxes on only half the value of their homes. In other cases the reduction is more modest.
Claiming the Exemption
County assessors administer and oversee homeowner exemption programs. These are the same offices that assess home values. When you buy or build a home, you will receive paperwork from the assessor's office. This will include an application for a homeowner exemption that asks whether you plan to use the home as your primary residence. If you do, you'll become eligible for the homeowner exemption once you return the completed application. The assessor's office will then automatically apply the exemption to your property tax bill every year so that the bill you receive represents the reduced tax.