How to Invest for Income Production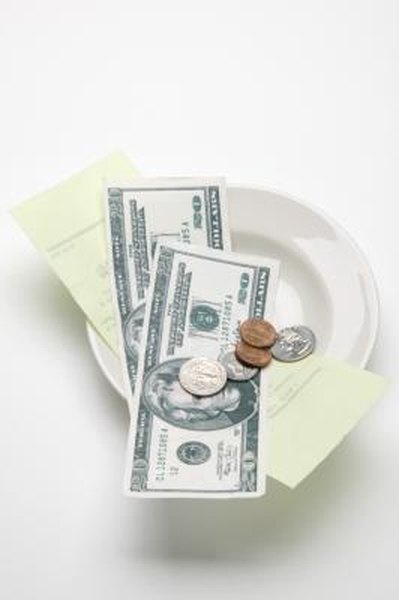 Investors looking to generate a steady stream of income have plenty of options. That is the good news. However, knowing where to start can be a daunting task. In the hunt for income, it's important to know where to look when it comes to finding dividend stocks and not limit the bond portion of an income-generating portfolio to U.S. Treasurys.
Common Stocks
Common stocks refer to the shares of companies that are structured as traditional corporations. On the dividend front, many of these companies are among the most familiar names to investors and consumers. More importantly, some of these companies have lengthy track records of dividend growth and increase their dividends every year. Dividend growth is a vital factor to consider when building an income portfolio, because the income-generating ability of the portfolio will increase over time as companies boost their payouts. Sectors such as consumer staples, energy and health care are home to many regular dividend raisers.
Beyond Treasurys
U.S. Treasurys are a safe-haven play; in exchange for that safety, investors are not on the receiving end of strong yields. Investors do have several options for bolstering the income they earn from bonds, though. Conservative investors can look to municipal bonds and high-grade corporate issues. More adventurous investors may want to consider junk bonds, which also feature lower durations than long-term Treasurys, making junk issues less sensitive to interest rate changes. Emerging markets bonds denominated in local currencies offer income investors an avenue for diversifying away from the U.S. dollar.
Master Limited Partnerships
Master Limited Partnerships, companies that are usually involved in the storage and transportation of oil and natural gas, are a favorite instrument of experienced income investors for several reasons. First, MLPs are generally considered conservative investments. Second, many MLPs raised their dividends every year. Some do so multiple times a year, and some pay monthly dividends. Then there are the tax breaks. "MLP income is not taxed at the entity level, but is passed through to the partners, thereby avoiding double taxation of dividends common to corporations. The lack of entity level taxes results in a higher cash flow payout to unitholders," according to DCP Midstream Partners. DCP is a Colorado-based MLP engaged in the natural gas liquids and propane logistics businesses.
Multi-Asset Funds
A growing number of exchange traded funds have capitalized on investors' thirst for yield by introducing what are known as multi-asset funds. As the name implies, these ETFs offer exposure to multiple asset classes, including common stocks, junk bonds, MLPs, foreign stocks, real estate investment trusts and others. Many of these ETFs feature yields that are higher than what is found on traditional equity-based funds.
References
Writer Bio
Todd Shriber is a financial writer who started covering financial markets in 2000. He worked for three years with Bloomberg News and specializes in analysis of stocks, sectors and exchange-traded funds. Shriber has a Bachelor of Science in broadcast journalism from Texas Christian University.