How to Look Up Savings Bonds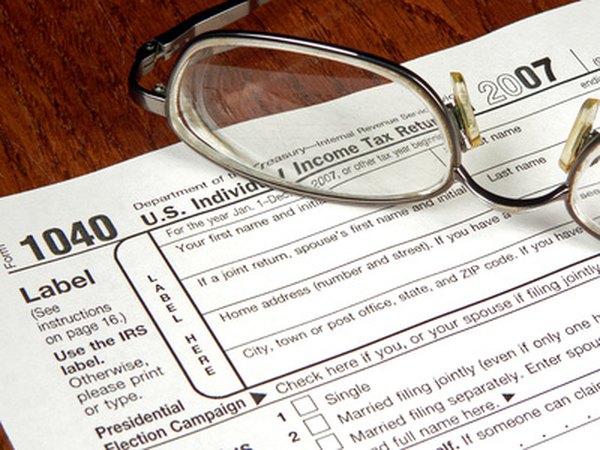 Buying savings bonds provides a secure investment, but does not offer the same rates of return as more risky investments like mutual funds or stocks. After you purchase the U.S. savings bonds, interest accrues, but you do not receive the interest until you cash in the bonds. You have the option to defer the interest on the savings bonds until you cash them in for tax purposes, but if you want to pay the taxes on the interest as it accrues, you need to look up the interest accrued each year.
Step

1
Go to TreasuryDirect.gov. Scroll down to the lower right-hand side of the TreasuryDirect Home page and select the "Savings Bond Calculator" under Highlights.
Step

2
Enter the date you want to figure the value for by entering your desired date in the "Value as of:" field in the upper left-hand corner. Use the MM/YYYY form. For example, if you want to figure the value as of January 2014, enter "01/2014."
Step

3
Select the bond series you have from the drop-down menu below the "Value as of:" field. For example, if you have a series E bond, select "E Bonds."
Step

4
Select the face value of your bond from the drop-down menu under "Denomination."
Step

5
Enter the bond serial number and the issue date in the final two boxes to the right of the denomination box. The serial number appears in the lower right-hand corner of the bond. The issue date is located just below the serial number. You do not have to enter the number to get an accurate value, but you should keep the information just in case you lose your bonds.
Step

6
Click "Calculate" and the website will bring up the current value of each of your bonds, as well as the total interest and year-to-date interest.
References
Resources
Writer Bio
Based in the Kansas City area, Mike specializes in personal finance and business topics. He has been writing since 2009 and has been published by "Quicken," "TurboTax," and "The Motley Fool."