What Percent of Investment Accounts Can You Use for Income for an FHA Loan?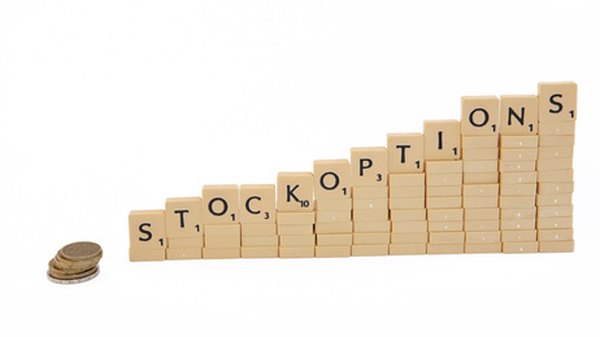 The Federal Housing Administration guarantees lenders repayment if a borrower defaults on a home loan. It insure loans made to low- and moderate-income borrowers and borrowers with credit challenges. FHA-approved lenders underwrite loans for the government insurance program. Lenders may consider 100 percent of income from certain investment accounts in determining borrower eligibility, with restrictions.
The Basics
Established in 1934, FHA has a long-standing history of helping to boost the American housing industry in times of economic turmoil. In the wake of the Great Depression and again in 2007, FHA offered a low down payment, flexible underwriting guidelines and competitive repayment terms for first-time buyers and owner-occupants. Its government guarantee boosts home ownership, and its guidelines prohibit real estate investors from benefiting from its programs. As a general rule, FHA only insures loans made to owner-occupants of primary dwellings.
Types
An FHA-approved lender analyzes the borrower's ability to repay the loan debt through underwriting. It reviews borrower credit, income, assets and collateral (the home). It may include 100 percent of interest and dividend income and trust income for qualifying purposes. The borrower must demonstrate at least two years' worth of receipts, and the income is averaged over a two-year period. Income from trusts may be included if guaranteed and constant for at least the first three years of the FHA loan.
Considerations
If the borrower cashes out, or liquidates, any part of the investment funds for the loan's down payment or closing costs, the lender must subtract the amount before calculating the projected income, according to the FHA. In the case of trust income, the borrower must provide documentation that the amount withdrawn for the borrower's closing contribution does not negatively impact the amount of trust income the underwriter used to calculate monthly income or repayment ability.
Investment Properties
Borrowers with investment properties may use rental income to qualify. Underwriters must deduct any rental income loss from the borrower's gross monthly income. The FHA Homeownership Center, or HOC, with jurisdiction over the area in which the borrower is buying or refinancing dictates the percentage of the gross rental income used. For example, the Philadelphia and Atlanta HOCs have a 15 percent vacancy factor on investment properties. The vacancy factor is the amount the owner must reserve for maintenance and vacancy. As such, borrowers in Georgia and Philadelphia can use up to 85 percent of net rental income to qualify for an FHA loan.
References
Writer Bio
K.C. Hernandez has covered real estate topics since 2009. She is a licensed real estate salesperson in San Diego since 2004. Her articles have appeared in community newspapers but her work is mostly online. Hernandez has a Bachelor of Arts in English from UCLA and works as the real estate expert for Demand Media Studios.