Tips on Selling Undeveloped Land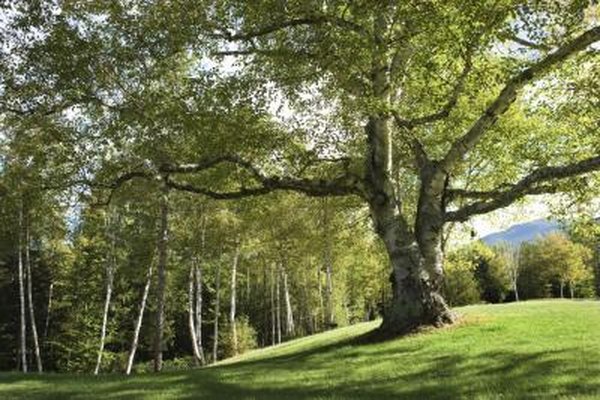 To a shrewd investor, any asset of value is for sale, for the right price. Undeveloped land, also known as raw land, represents a real estate investment that is different from more traditional house and land deals. While undeveloped land sells for less than land that is ready to build on, or already includes viable structures, it can still turn a profit if you put care and thought into the sale process.
Anticipate Buyer Questions
Prospective buyers for your undeveloped land are likely to have a multitude of questions. Prepare your information about the land ahead of time to be as informed and helpful as possible during the sale process. Buyers who anticipate building a home on the land will want to know about current or future access to public utilities and options for a septic system. Buyers more interested in recreational use will ask about zoning restrictions and seasonal weather conditions on the land. All types of buyers may have questions about nearby services, such as hospitals and commercial centers, as well as the quality of cellular reception on the land itself.
Attract a Variety of Buyers
Undeveloped land without significant zoning limitations is open to a variety of uses. Reach out to all types of buyers who might find the land appealing. This may include home builders, private individuals looking for land to build on, park or camp developers and environmental groups that want to keep the land undeveloped. Reach out to the owners of adjacent land to see if they want to add to their property. Advertise in different publications and websites, not just in local real estate magazines targeted at people looking for new homes.
Consider Subdividing
A large piece of undeveloped land may get you the greatest return if you subdivide it and sell each parcel separately. Have the land surveyed to determine which parcels are suitable for home building, which have other uses and which are likely to remain undeveloped. Keep one or more parcels for yourself if you still want an investment stake in the land, in case its value rises in the future.
Be Creative with Financing
Buyers of undeveloped land will have fewer and less attractive financing options through banks than other real estate buyers will. Banks ask for large down payments on undeveloped land and don't offer interest rates as low as those available for new homes. As a result, finding a buyer for your land will be more difficult. If you can afford to offer your own financing, you will open the door to a larger pool of prospective buyers. Hire a lawyer or real estate agent with experience in seller-financed deals to lay out the terms for this type of sale.