How to Avoid Hidden Online Trading Fees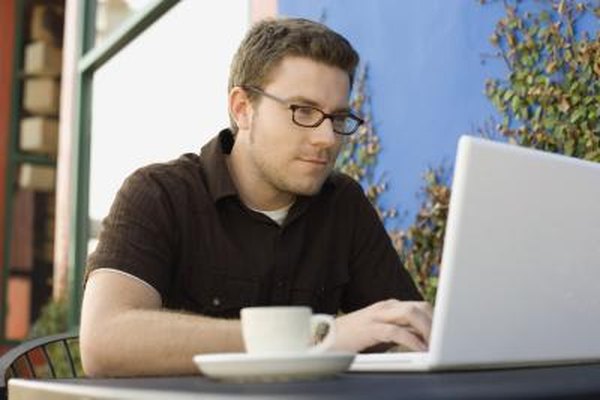 Extremely low trading fees at discount brokers are attractive to cost-conscious investors, but in spite of those low commissions, only 35 percent of independent investors say they "completely" understand the fees they are being charged, according to a 2013 study by J.D. Power. Savvy investors who know what to watch out for can avoid most hidden charges.
Transfer Fees
Account transfer fees, or ACATs, are charges imposed for moving an account to another firm. These fees are a broker's way of motivating you to park your money there. The fees usually range from $50 to $100. The best way to avoid these fees is to read the fine print on any brokerage agreement before signing on. Ask about the transfer fees when opening an account at a new firm; a growing number of brokers will reimburse your ACAT fees if you transfer your money to them and keep it there for a set period of time.
Paper Fees
Like many businesses, online brokers are doing everything they can to eliminate paper by charging small fees to investors who receive monthly paper statements. You can easily circumvent these fees by signing up for paperless statements, which you can download and save to your hard drive. If this doesn't appeal to you, ask for paper statement fees to be waived, which brokers will sometimes do for investors with high balances.
Maintenance Fees
These fees are typically charged on a quarterly basis to investors who trade infrequently, or who don't meet balance requirements, or both. Brokers make money when you trade, so maintenance and inactivity fees are a way for them to make up for lost ground with buy-and-hold investors. Although brokers are imposing these fees less frequently, they can be avoided by staying above balance and activity minimums, or moving the money to a broker that doesn't charge them.
Mutual Fund Commissions
Many online brokers have a list of mutual funds available for commission-free purchase, but if you want to buy a fund not on the list, the fees can be quite high -- $50 at many firms. Opening a mutual fund account directly with the fund company can bypass such fees. Alternately, you can see if your desired fund is available in an exchange-traded version with a cheaper standard stock commission.
Low Money Rates
While not exactly a fee, the zero-percent interest most brokers pay on cash sitting in an account can result in significant losses for investors. Letting cash sit unnecessarily in a no-interest brokerage account could have a high "opportunity cost" in lost potential interest or earnings.
References
Writer Bio
Janet Burt has written professionally for more than 20 years, specializing in business, careers, healthcare and the arts. Her work has appeared in "Self," "Focus," and "The Philadelphia Inquirer," among other places. Also a professional artist, Burt has a degree in English and German from Colgate University.