How to Compare Self-Directed IRA Custodian Fees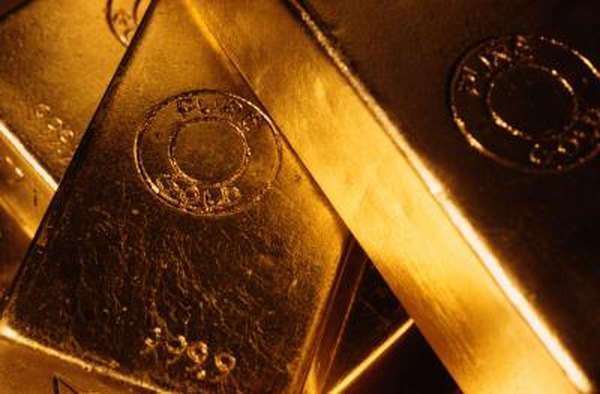 Self-directed individual retirement arrangements give you the flexibility to invest your tax-deferred retirement savings just about anywhere you want. As with any other IRA, though, you can't hold your own money. It needs to sit away from you in the hands of a third party called a custodian. Companies that serve as self-directed IRA custodians charge a range of different fees for the services that they perform on your behalf. These can include set-up fees, value-based account management fees, transaction fees and fees to close the account.
Step

1
Get a fee disclosure from any self-directed IRA company that you are considering. If you cannot find it on their website, call them and ask that one be sent to you.
Step

2
Compare the initial account set-up fees between companies. These are one-time fees that you pay when you open the account.
Step

3
Compare the annual account maintenance or account administration fees. These fees are usually tied either to the number of assets in your account or to the total value of your account. If a company quotes the fees on a quarterly basis, multiply them by four to annualize them so that you can compare them on the same basis as other firms' annual fees. When you do this comparison, you will need to project how much money or how many assets you will have in your self-directed IRA. In most cases, as your account grows, your fees will usually also go up.
Step

4
Analyze each provider's additional fees. You can expect to be charged for just about anything that most IRA custodians do for you. These charges include fees for sending statements, fees for sending checks to pay bills related to properties in your self-directed IRA, fees to add investments to your account and fees for additional services or research. If you plan to hold precious metals in your self-directed IRA, compare the costs for storage of the physical gold, silver or other metal, as well.
Step

5
Compare what it will cost you to close the account or to withdraw funds from it. While some providers will charge a termination fee that is tied to your account's size, others charge a flat fee.
References
Writer Bio
Steve Lander has been a writer since 1996, with experience in the fields of financial services, real estate and technology. His work has appeared in trade publications such as the "Minnesota Real Estate Journal" and "Minnesota Multi-Housing Association Advocate." Lander holds a Bachelor of Arts in political science from Columbia University.